【PSE Certified Customer Case Study】Three PSE Mistake Traps That Tend to Be a Chinese Factory!
Hello. It is a hori of the manager.
This time, we will ask those who have requested PSE certification only, not those who have introduced our startup business, to appear as our case study.
In the case of Ken Mukai and Takayuki Ohno so far, I have written mainly on how I started my side job and future development, but this time I will focus on the part related to PSE certification.
His client, Masato Nomura (pseudonym), has been specializing in product sales for a long time, and sales are considerable only for monthly sales, and they are quite strong people who are steadily increasing sales even with this coronavirus.
Mr. Nomura has been asked to receive PSE certification for a household electrical product in order to further increase sales.
We will tell you how it happened and what kind of solution it came to.
The style of the article consists of a summary of Mr. Nomura's remarks.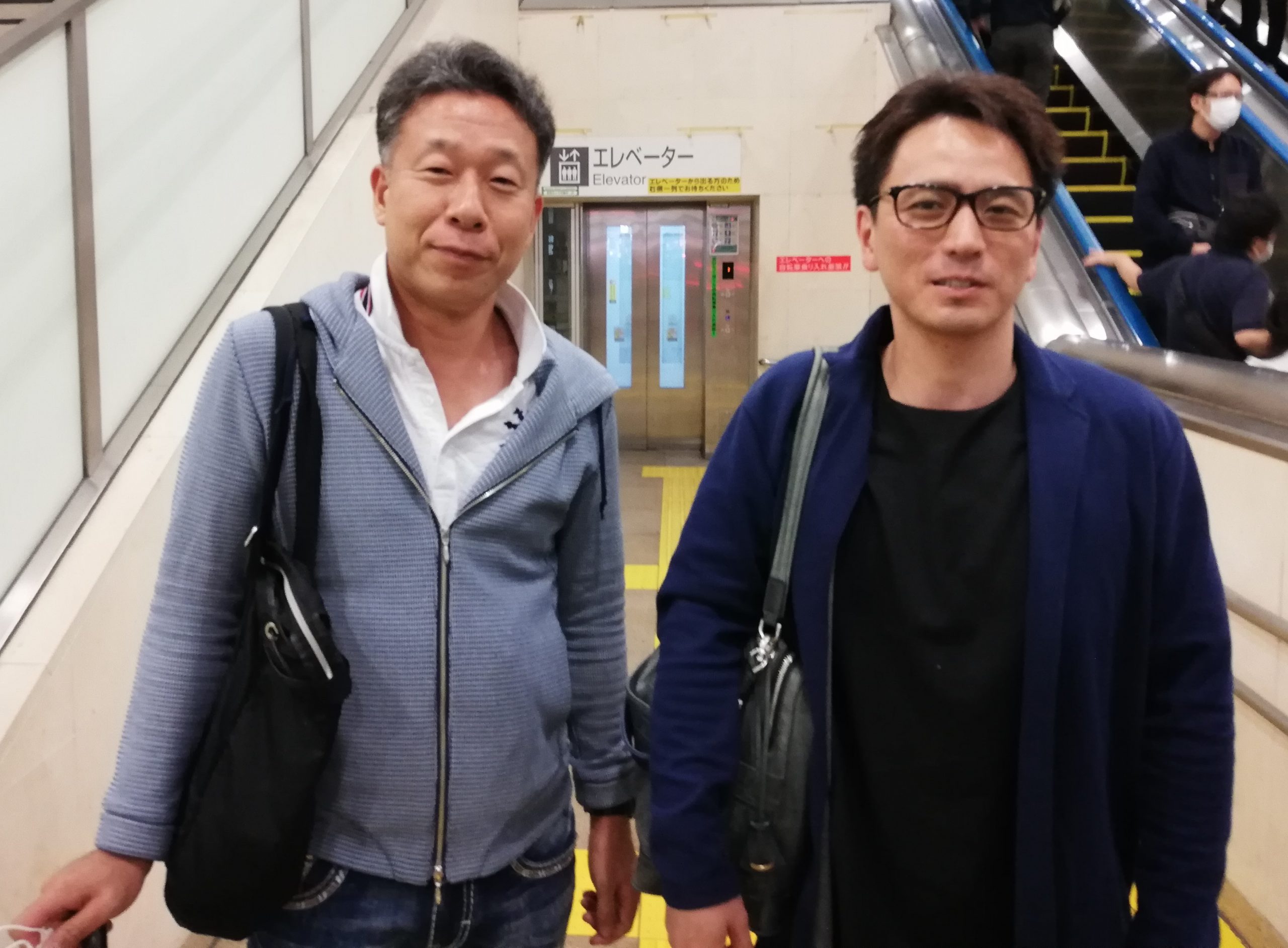 On the left is Mr. Nomura (after a "drinking party" named meeting)
Easily introduce yourself
I'm Masato Nomura. He is in his 40s living in the suburbs of Tokyo and now makes a living independently from the sales industry.
Until recently, I worked for the same partially listed company for more than 20 years after graduating from university.
I worked for the same company all the time, but since it is a company that does business related to living infrastructure, I think that it was a safe life even if I was working as it is.
However, on the other hand, there were many times when I wondered if it would be good as it is, and in fact I had a strong desire to do business by myself.
Also, as I can say now, it is a big thing that there was no boss that I could respect for a company with a large number of people. If you don't have the motivation to be such a person or work with them, you won't get stuck even if you're working.
In the meantime, my business fever grew more and more.
On the other hand, since most of my family are basically salaried workers, it was difficult to understand that I would do business by myself at first.
In that respect, he also talked with Mr. Hori, and he seemed to be a civil servant family, and most of his relatives were administrative staff and school teachers.
It's not that it's bad, but when I want to do something business, I feel that it's hard to get approval. Of course, it's easy to imagine that I was in the same way opposed if I were in the opposite position.
After all, human beings are creatures that oppose things that they do not know, so if you want to try, I think it is best to do it yourself regardless of the opinions around you.
Now, seeing me working hard in the product sales business, the people around me have gradually admitted that I was doing business and became independent.
By the way, now that I am independent, I can control the time by myself without commuting in the morning, and I think that the hardships so far have paid off. When I was doing my side job, I had to do a lot of work before and after my main job, so at that time it was really every day of work pickle.
Above all, I feel that it was very big that I was able to spend under corona at my own pace.
How to start a business in China
I went back a little bit and started a business in China when I was thinking about what to actually do, and I collected various information, and I participated in a seminar of my current shop master. By the way, Hori-san studied under the same person, and I got to know each other on that edge.
It was shocking to see the first active player to start a business. He was the type who had never been in his own world before.
By that time, Amazon goods sales themselves had already started, but I remember well that the feeling of learning from this person and trying thoroughly hardened.
I think it is necessary to collect various information on what kind of business to do, but in the end, meeting people is the decisive factor, so if you want to do a side job in earnest, I feel that it is the best shortcut to meet many people more and more while doing various things.
I myself decided to study, and when I was working hard at Gamshara, the numbers were piling up steadily, and I grew up until I could become independent.
It was around that time that I met Hori-san.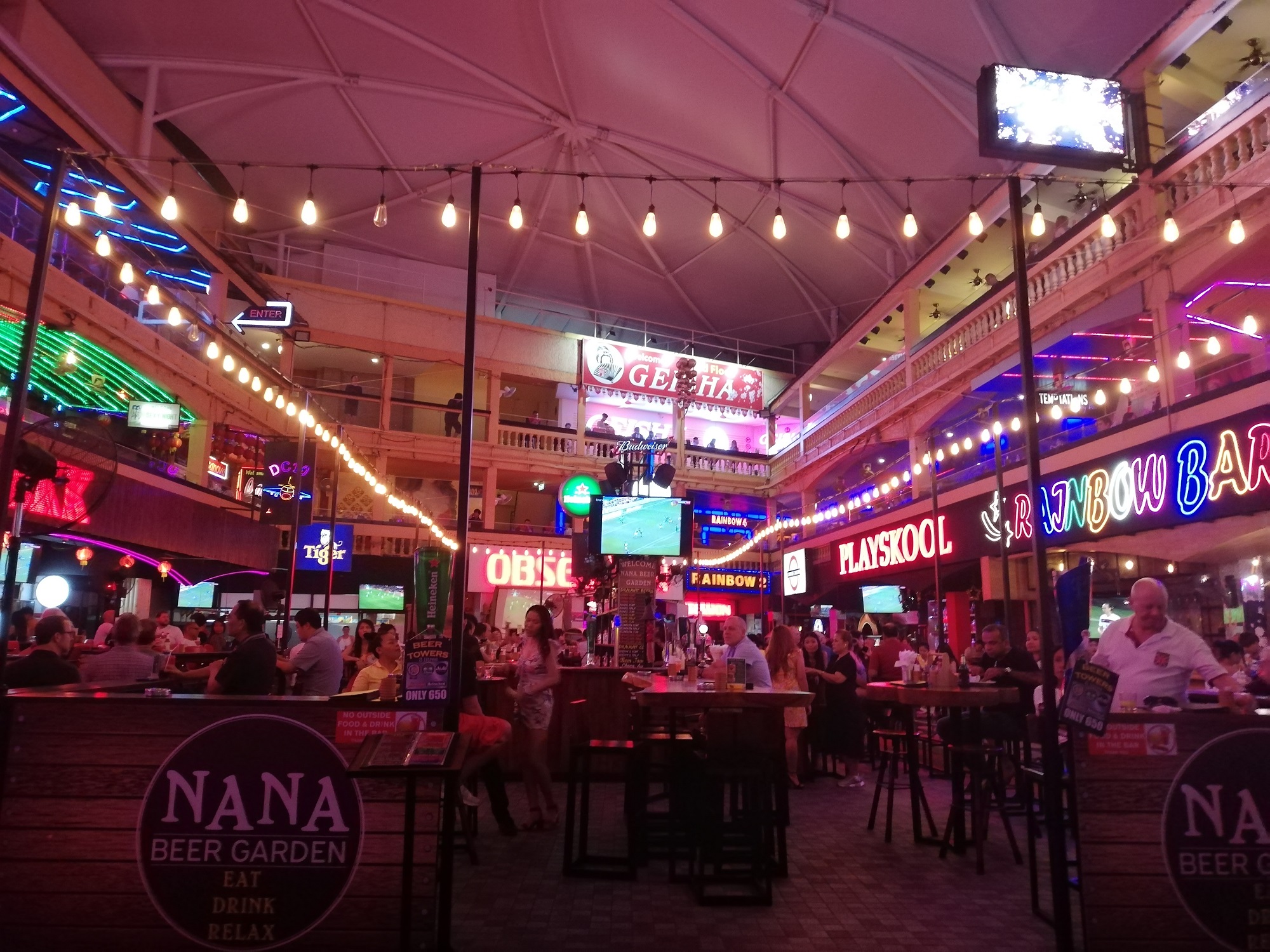 Photos of Thailand (unfortunately I have not taken a picture with Mr. Nomura)
How I asked INSIGHT WORKS for PSE certification/ Products certified by PSE this time
It's finally the main subject lol.
I became interested in the certification business after listening to Mr. Hori.
I met Mr. Hori for the first time on the thailand tour of the product sales teacher mentioned above, just before the coronavirus caused a big fuss in January this year.
I had somehow heard about Mr. Hori from the teacher, but I felt that we were going to talk about various things, such as actually meeting each other and being independent from salaried workers in the goods sales business.
Among them, his business card has marks such as PSE, PSC, Radio Law,
What the is this?
That was my first impression, but after receiving explanations such as the necessity of a license (PSE) from the Ministry of Economy, Trade and Industry for electrical appliances that plug in a power outlet, and a license (radio law) from the Ministry of Internal Affairs and Communications for products that use radio, I learned that there is such a genre.
To be precise, I knew vague information that things plugging in power outlets were difficult to handle, but I had never met anyone who could explain clearly so far, so I was very inspired.
A little later, a Chinese company exhibited at an exhibition in Japan that had been held before corona self-restraint was in full swing, and I discovered a household electrical product there.
Actually, it is still before release, so I can not say the specific product name, but I was very interested in products that I had never seen in Japan before.
On the other hand, I remembered Mr. Hori's pse story because it uses a power outlet, and asked the Chinese person in charge at the booth, "Is this product PSE certified?"
Then, he answered, "We are doing business with the aim of the Japanese market, and of course, we are investigating PSE and certifying it firmly."
I thought that it would be okay if I said so far, but I just had a chance to meet Mr. Hori, so I asked him,
"For the time being, please send us a PSE certificate and inspection report, honestly, there are many Chinese companies that say they are PSE certified, but not properly.".
Immediately, I ordered a series of materials from a Chinese company and sent it to Mr. Hori,
"There are some deficiencies to our heart's content, and the PSE itself is updated year by year, so it is not good even if it is inspected with the old standard. In addition, since there is no type classification table in the first place, this document does not even submit it to the Ministry of Economy, Trade and Industry." I asked for additional inspection of deficiencies.
Try pse authentication
First of all, let me submit the certification (PSE) materials! evidence rather than theory
Frankly, "I am exhibiting at an exhibition in Japan" or "The words of the person in charge" etc. will not be ate.
I myself have been exhibiting all the way to exhibitions in Japan, so I thought that I was doing certification-related things properly, and this was the result.
When Hori-san asked me to submit the materials, I honestly felt that it was necessary to do so much, but I was surprised that this development came.
The evidence is exactly this than the theory, and I think that it is necessary to have the right person confirm it without immediately pointing out, "I did not have to authenticate by myself, that is, I did not have to pay money" as it is in the words of a Chinese company.
Don't trust Chinese companies too much! The other party is usually lacking know-how
What would have happened if we had submitted materials from Chinese companies to the Ministry of Economy, Trade and Industry as it was? And it is frightening.
Regardless of whether there is a offense or not, it is simply a lack of knowledge and know-how about PSE. I think it is essential to check with inspection agencies in Japan and agency companies such as INSIGHT WORKS without taking the words of Chinese companies.
Inspection agencies can't be selected for factories! Arrange yourself
This time, Hori-san arranged an inspection organization, but most of the Chinese factories themselves do not know exactly about PSE inspections. Because it is a Japanese law, I think that's not unreasonable.
The Chinese factory uses inspection agencies in China, but I learned that this is the song person, and the inspection organization does not always know PSE well.
In China, there are world-wide inspection bodies (certification bodies) such as CQC and China TUV, so if you ask there, there is no doubt, but if that is it, the cost will be high by all means.
Then, the ability seems to be cobblestone mixing though it is almost requested to a comparatively cheap general inspection organization.
Don't do such a dangerous thing, let's have the inspection organization that performs PSE certification in Japan properly check it. I think it's difficult to find it on your own, so let's ask the agency.
What's coming?
Now that I was able to authenticate firmly, all I have to do is sell with pride.
I wrote about the problems of Chinese companies, but conversely, if you pay close to these points yourself, you will become a very powerful partner.
After all, I feel that the vitality of trying to do business beyond the sea is extraordinary.
In addition to Amazon, we have multiple sales channels such as Rakuten, so we would like to develop various sales strategies.
In addition, with the advice of Mr. Hori, I would like to think about services centered on products, and strange stories, there were PSE deficiencies at the initial stage of the factory, so if you do so, we can only sell them regularly, so I think that business can be advanced in various ways advantageously.
There are many good things about starting an independent business, but I am happy to be able to do business the way I want, and I feel worth doing it.
If it is a company, I think that it will be necessary for several months until the decision to get a hanko of Mr. ○○ or to make a decision, but please give my regards because it pays money! The sense of speed that can be advanced in my own words is irresistible.
The rise of Chinese sellers is rapidly at present, and I think that the authentication business will be necessary in no small way in order to do business stably, so I think it was good that we were able to take that first step.
Announcements
We are currently recruiting agents for our certification agency business.
Why don't you start a side business with a certification agency model that makes a profit of 100,000 yen or more with a single order?
For details, please access the information page from the banner below.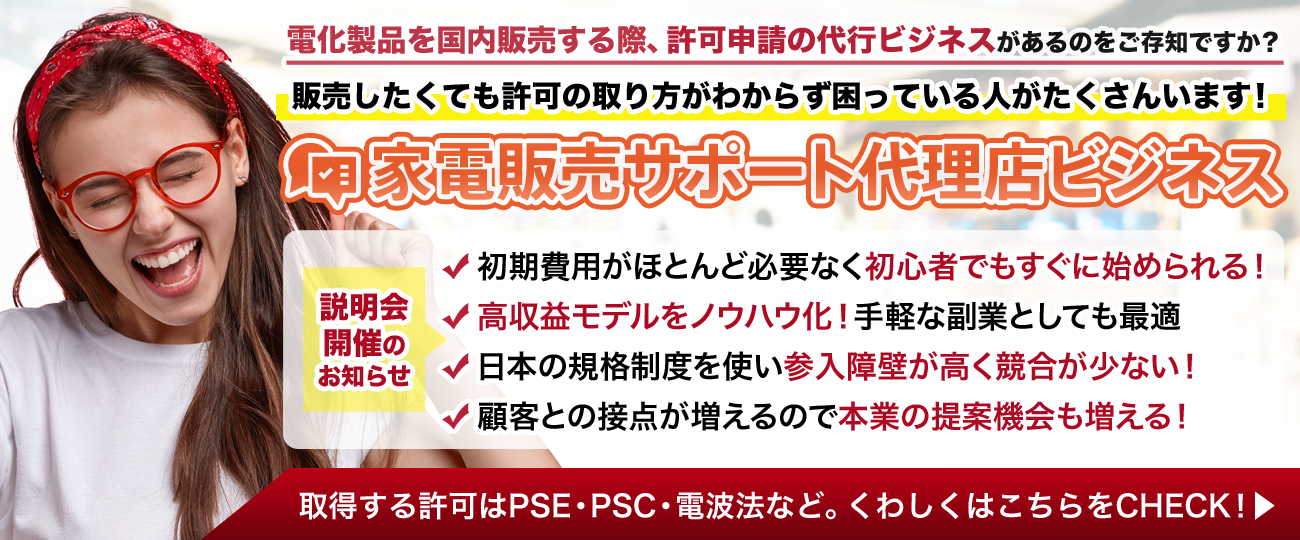 Inquiries about certification in Japan
Please contact by E-mail