What are the five success laws that even beginners can succeed without failing to sell Chinese imports?
Hello. It is a hori of the manager.
In the previous article, I talked about the possibilities of Chinese business (hereinafter referred to as "goods sales") and the idea to start well.
Many competitors! Is it really the correct answer to start the Chinese import business now in the midst of a fierce price reduction battle! ?
Following from the last time, I will tell you many times, but it can be said that most of the reasons for failure in the middle of sales are lack of guidance of consulting teachers.
Most of the sales talks that guide their students (customers) are "profitable immediately". However, the goods sales do not make a profit immediately. Of course, some people will make money quickly, but that's someone who has some resources before they start selling goods.
Real beginners will never make money right away.
If you explain it like that, customers will not come, so you will skillfully solicit words with gray content that is as close to pitch black as possible, but most people who really receive the story and quit immediately because "the story is different".
However, to those who quit, the consulting person tries to retain the remaining people by saying ,"He is a know-how collector", "He does not succeed no matter what he does", "The next lawn looks blue", etc. It's a kind of religion, isn't it?
I think that such things were rampant a little while ago, but now that information has democratized and it has begun to spread to many people, I think that the important thing is "true".
This time, I would like to tell you the truth of "goods sales". If you know this, I think that you can set a path that even beginners can succeed without hesitating meaninglessly in chinese import sales.
In addition, what is really important in product sales is not to memorize the various tools used in EC malls such as Amazon and Rakuten, not to use advertising expenses, to find "selling (hit) products without doing anything".
Product sales are a trip to find blockbuster products and hit products
When I was just starting out, I didn't understand the definition of the word "selling goods". However, I have a recognition that I purchase it (from China) and sell it in Japan.
I don't think that recognition itself is a mistake, but if you don't have a solid definition within yourself, what on earth is you doing, taking time, time, and money? It becomes feelings.
Leaders who can't communicate this well are really useless, but for me, I define them as follows:
Product sales is a journey to find blockbuster products and hit products
I myself have some hit products, and in the past I have had them. After all, if there is a hit product, you can cancel out all the deficits in other products and product sales activities.
My friend's product sales president sells more than 100 million yen per product. For that benefit, he hires employees and lives on the top floor of Tawaman at company expense.
Even if you look around the world, even the presidents of the power to drop birds flying by any manufacturer, everyone has a big hit product that is not uniform. On the other hand, because there is the blockbuster product, it is possible to go out to the world.
Depending on whether there are many or few hit products, the size of the company will be different.
If you think so, if you haven't been selling well yet, you just haven't found a hit product. And to find the hit product, try a lot of products, arrange a little sold one, and try to derive various things.
You can start by recognizing this fact that is often overlooked as a matter of course. Of course, in order to enjoy the act of selling goods itself, it is not a mistake to look for various products, but I think that it is premised on what could be a hit product.
If you want to take a detour, you'll need to explain that. Otherwise, it can be just fun and end up spending money. It would be just a play in the name of work.
It is said that the number of products should be increased, but then there is a lot of deficit! ?
In any case, hit products will not be born immediately, so in order to continue pursuing the possibility, it is necessary to arrange a large number of products by all means.
Some of them have the idea of increasing sales little by little with a lot of products, but that is inefficient considering the labor of logistics and delivery work, so I want to get out eventually.
In addition, increasing the number of products is true that you do not want to increase the number of products as much as possible because it costs as much as possible, but on the other hand, the road to hit products will be far, so it is better to increase the product at first.
And if a hit product comes out, we will increase the number of products again and look for new hit products. This repetition.
If the mechanism is not explained firmly, people's actions will stop because they can not fall hungry because they do not know the meaning of increasing the number of products for what purpose. I think that the person who cannot teach such a place is really useless.
As the number of products increases, ultimately, the appearance of hit products enriches everything. So, the best shortcut to product sales success is that in the range of funds with a certain margin and regular income, do not worry about small deficits to the extent that it does not lose a lot, and continuously sell goods.
Especially those who work for a company, etc., they want to succeed in selling goods quickly and leave the company early, and tend to make unreasonable purchases, but let's not do that. Of course, unreasonableness is also an important experience, but try to avoid adventures that can be fatal.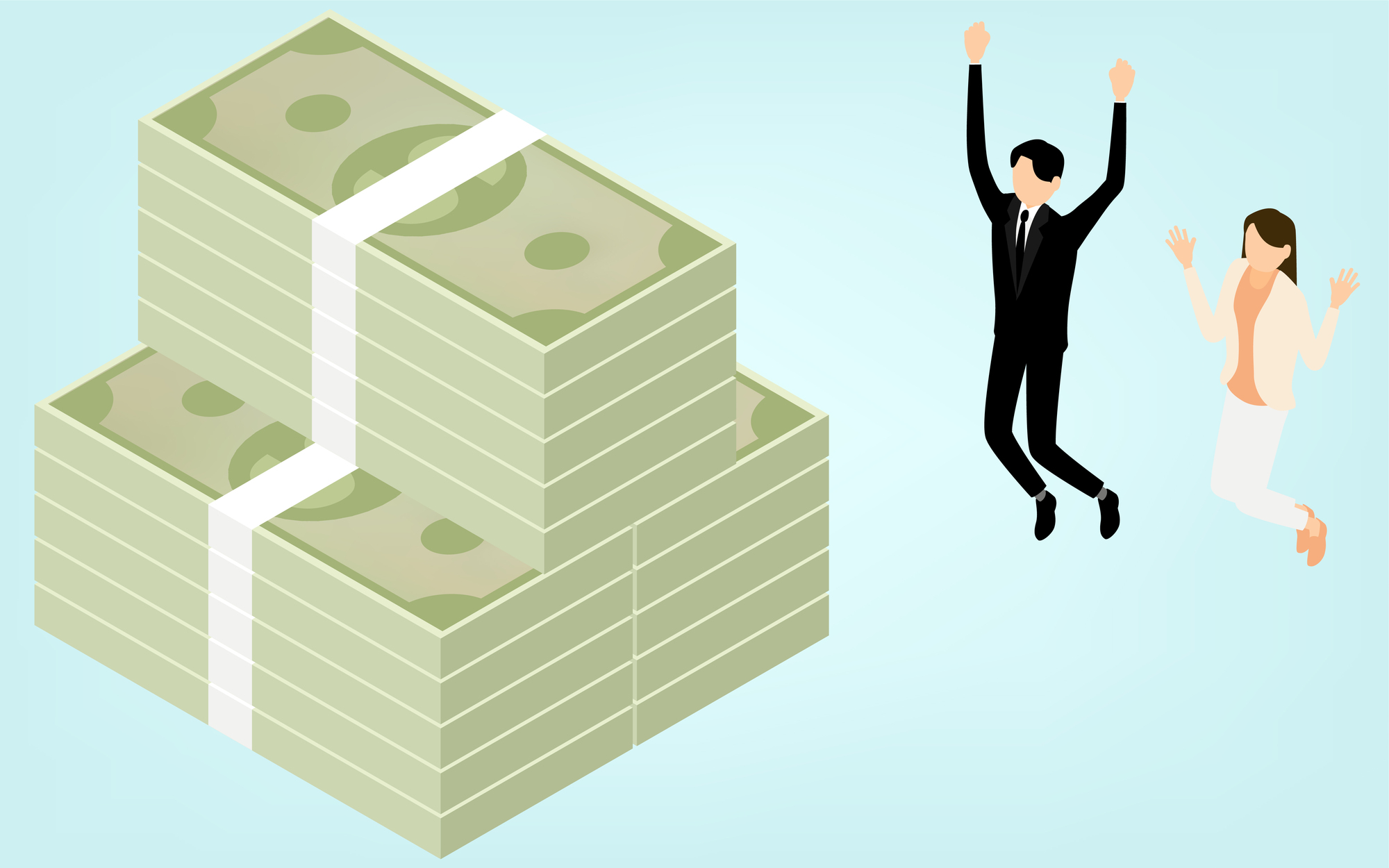 Advertising fees and various expenses work like body blow! ?
The cost other than purchasing the product does not become foolish. For example, RPP advertising is essential in Rakuten. It is natural to want to reduce advertising costs as much as possible, but if you do not spend too much there, the product will not sell in the first place.
Then, the product is not sold easily, and there is no doubt that the success is far away.
Again and again, even if you multiply the advertisement to some extent and the profit decreases, if you divide it as a necessary process to create a hit product, it will not be too stingy.
To be honest, I think that it is best to think to the extent that it is good if it does not worry about small profits and does not become a large deficit, and to spend some money on necessary advertising fees and tools (various expenses), and to operate goods sales activities.
In order to realize this, it is important to make product sales a main business, deferrating it, and having a main business that becomes a solid income separately. Let's turn the profit earned from it into the goods sales.
Also, as I wrote in the previous article, if you pool business funds, it will be easier to borrow loans at the stage of some business experience. Therefore, if we can secure large funds, we will be able to further promote product sales.
Even if you sell what is selling, you can not sell at your own store! ?
I'll write a little techniqueal story.
The basis of product sales is to research what is currently selling and handle it in-house, but especially in fields with high hobby preference, it tends to be difficult to sell at non-genre stores.
If you are doing something real store from the beginning, I think that it is good to handle that product, but those who work for a company etc. do not have such a field in particular will start with a non-genre first.
While it is easy to start and can be handled freely, keep in mind that it is difficult to sell things with high hobby directivity.
For example, even if you deal with women's fashion and beauty products at our store, honestly it will not sell at all.
Even if you think about it yourself, I would like to buy such products at specialty stores. The store that deals is only a daily miscellaneous goods store, and you do not want to buy beauty products.
Therefore, it may be a little hurdle to suddenly create hit products with products with high hobbies and tastes.
However, if you suddenly decide a target in some field and sell it, it will still narrow, so first of all, try dealing with various things with low hobby preference, and if hit products come out, it may be a good idea to start something specific genre.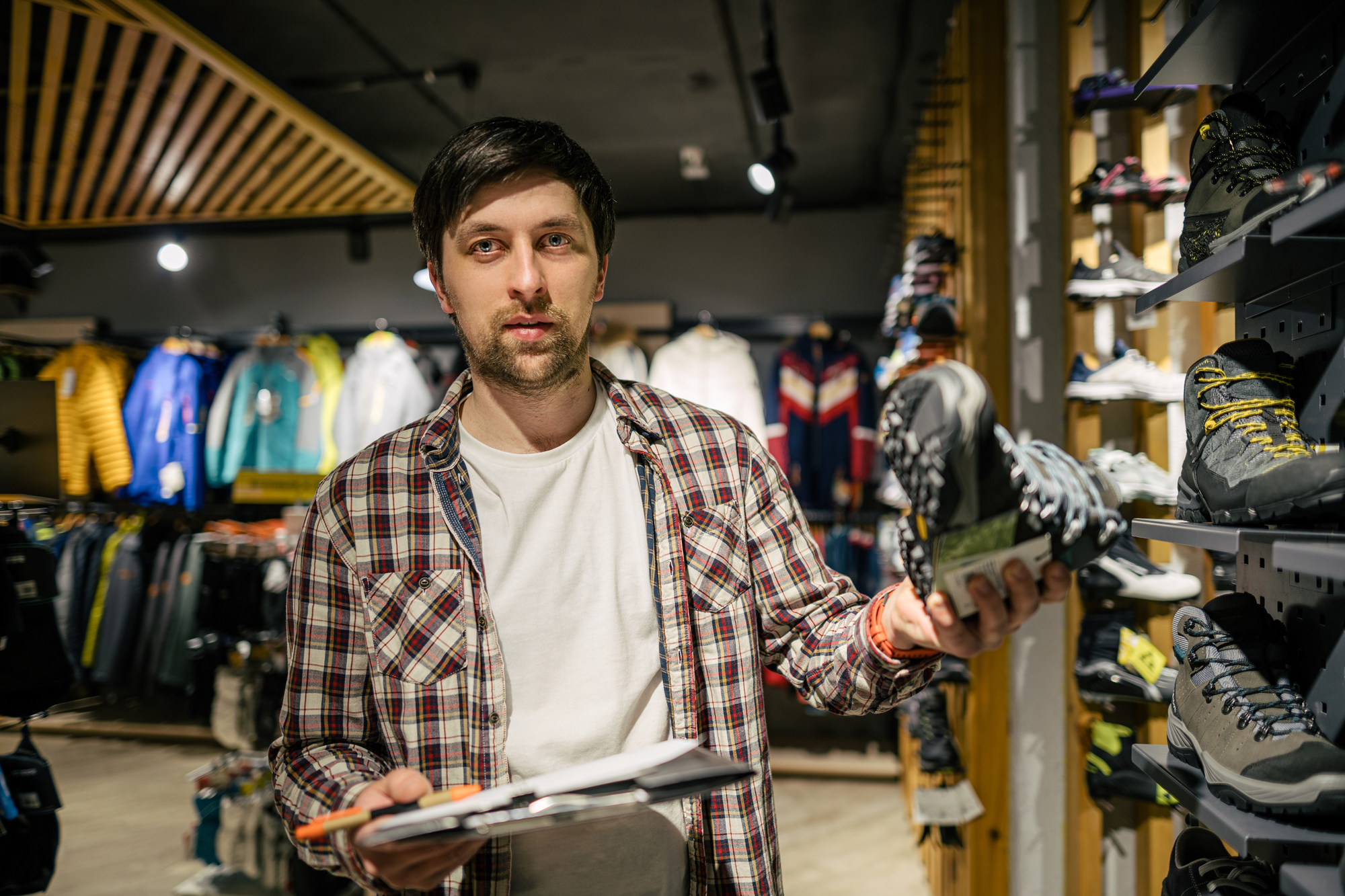 Even if it sells with great care, it will be imitated immediately! ?
Product sales are basically competition with other stores. There is a high possibility that the hit products that you find will be imitated by many stores immediately. In particular, recently, Amazon's Chinese seller Pakuri has been rampant.
Because there are a lot of things that they handle directly in the factory, then, it loses to the price game somehow.
At such times, it is important to create some kind of differentiation and barriers to entry, but for example, if you add a bonus other than the product itself or exhibit it on Rakuten where there are basically Chinese sellers, the situation will change again.
Listing on both Amazon and Rakuten may be costly, but you may still need to think that it is a necessary expense to create a hit product.
Again, think that selling goods is a journey to find hit products, and let's continue steadily dreaming of a day when you can succeed eventually.
However, if you lose that point of view what your daily work is doing, you will simply take time and effort to reduce money, so be careful about that point.
Inquiries about certification in Japan
Please contact by E-mail