[Must-see for beginners! ] 7 tips for creating blockbuster and hit products in China import business
Hello. It is a hori of the manager.
In the previous article, I told you that in order to succeed in Chinese business (hereinafter referred to as "goods sales)," it is important to create blockbuster and hit products.
https://principles-certification.com/2022/02/21/%e4%b8%ad%e5%9b%bd%e8%bc%b8%e5%85%a5%e7%89%a9%e8%b2%a9%e3%82%92%e5%a4%b1%e6%95%97%e3%81%9b%e3%81%9a%e3%80%81%e5%88%9d%e5%bf%83%e8%80%85%e3%81%a7%e3%82%82%e6%88%90%e5%8a%9f%e3%81%a7%e3%81%8d%e3%82%8b5/ products are a journey to find blockbuster and hit products
Of course, detailed daily expense management is important, but if you care too much about expenses and can not do anything after all, it is a fall in the end. The royal road of goods sales is to pay things to pay to some extent and recover at once with the profit of hit products.
So, how can we create blockbuster and hit products? If you understand that, no one will have a hard time, but this time, I would like to write about examples of hit products that I have produced and how I heard from those who have been successful.
In particular, I would like you to see if you are a beginner in product sales, but I think that those who continue to sell goods to some extent can refer to it again.
First of all, the basics are important! From the system creation that can continue the product sales
It is a matter of course, but if you do not continue to sell goods in the first place, you will never be able to meet hit products.
Until now, there have been many product sales friends, but most of them stopped selling goods before finding a hit product.
There are various reasons such as "money (expenses) will be cost", "it takes time and effort", "I do not want to do chinese people (to become counterparts)", but when it is consolidated, most of them "do not understand the meaning of continuing to sell goods , I can not see the goal".
As I have told you about it many times,
Product sales travel to find blockbuster and hit products
I hope you will proceed with the definition.
In addition, since it is a matter of money that accounts for the majority of weights regarding the continuation of product sales, please refer to the previous article introduced at the beginning.
What are the five success laws that even beginners can succeed without failing to sell Chinese imports?
Once the goal is set, the way of the construction of money will also be cleared.
In order not to get on the easy mouth car of a consultant that "goods sales are profitable", please align the hot feeling and calm brain that "goods sales are profitable but the construction surface of money is important", so that you can face product sales.
Things that have a function that is in demand but not sold
There have been many talk of ideas, so I would like to give you a concrete explanation using our examples.
Our POP stand that has been selling for about 6 years.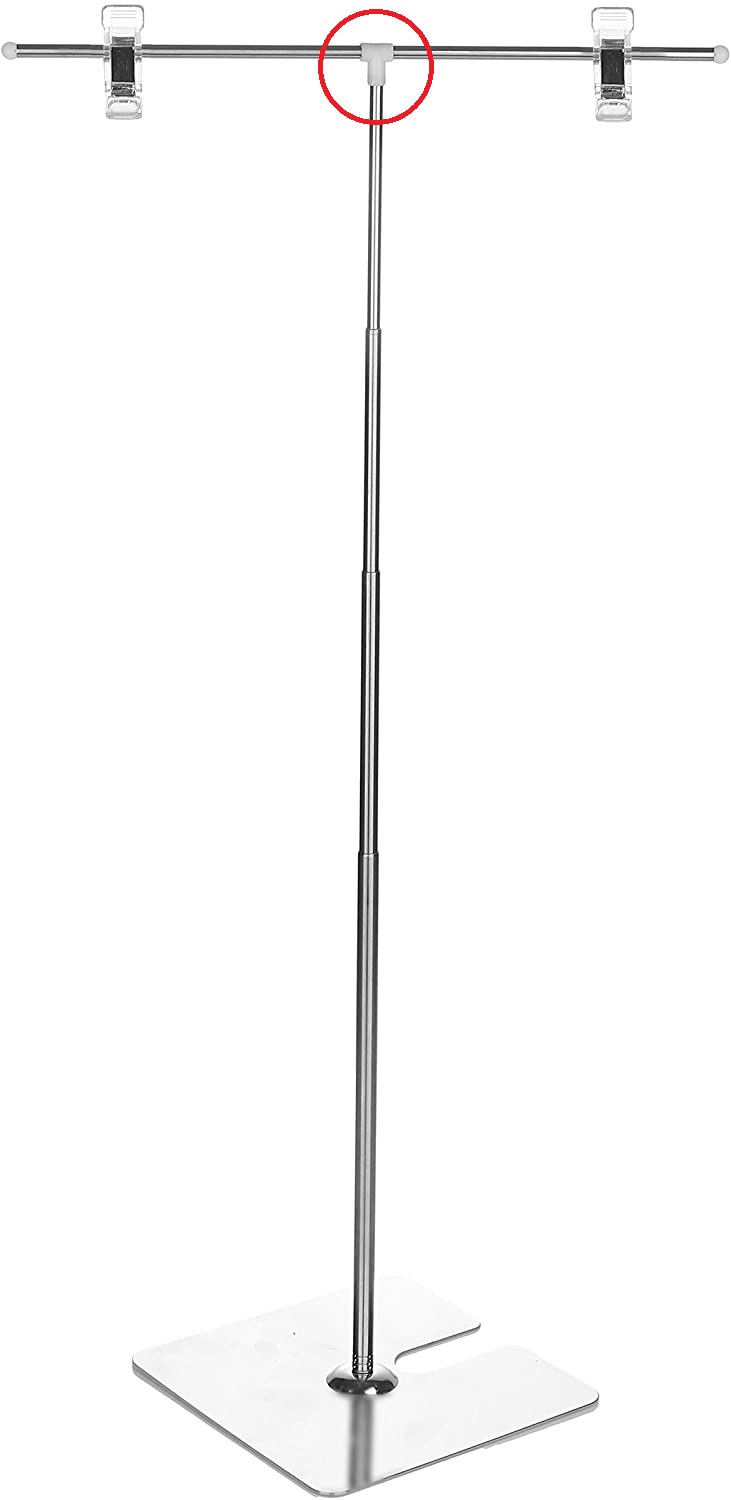 Now, a large number of imitation companies have increased and it has become so unsold, but at the time of release it became ranked no. 1 many times, and it has exploded as a splash-proof vinyl display due to corona disaster. It sold more than 1 million yen in a week.
This product was originally sold in a slightly different shape, and we handled it.
However, I would like you to look at the image, but the previous one had a weak point that the T-shaped part was impossible to put on and take off, and the packing would be large. In addition, at that time, I ordered it to the office once from China and shipped it to the Amazon warehouse, so it occurred a lot of trouble.
I miss the fact that I was working night and night.
On the other hand, it sold out immediately every time I exhibited, so I wanted to arrange a shipping system somehow, so I was thinking of talking directly with the factory in the market in Yoshitori, China.
Then、、、 what! Isn't the type that the T-shaped part attaches and detaches selling! Then, it negotiates with the factory immediately. In addition, the supplier told us that this type can be packed compactly.
In addition, since the supplier started a service that sends directly from China to amazon warehouses, the labor and sales have increased tenfold. One hit product changed the structure of the company.
OEMs to compensate for and improve shortcomings
I think we really happened to find this POP stand, and in the end, the competition is increasing. After all, since it is a commercial product, competition can be freely purchased and sold, so it will be only a matter of time before the market saturates.
Still, it has been selling for six years, so it can be said that it is excellent.
On the other hand, there is also a way to intentionally improve these disadvantages (in other words, the T-shaped part is detachable, etc.).
That's the OEM.
However, OEMs of products that use hard materials such as plastic and aluminum need molds. This mold fee is very expensive, so it is better not to do anything that is unlikely to sell very much.
Here is another point, I would like to introduce our case study.
Although it is only during the Christmas season, the reindeer costume boasts explosive sales.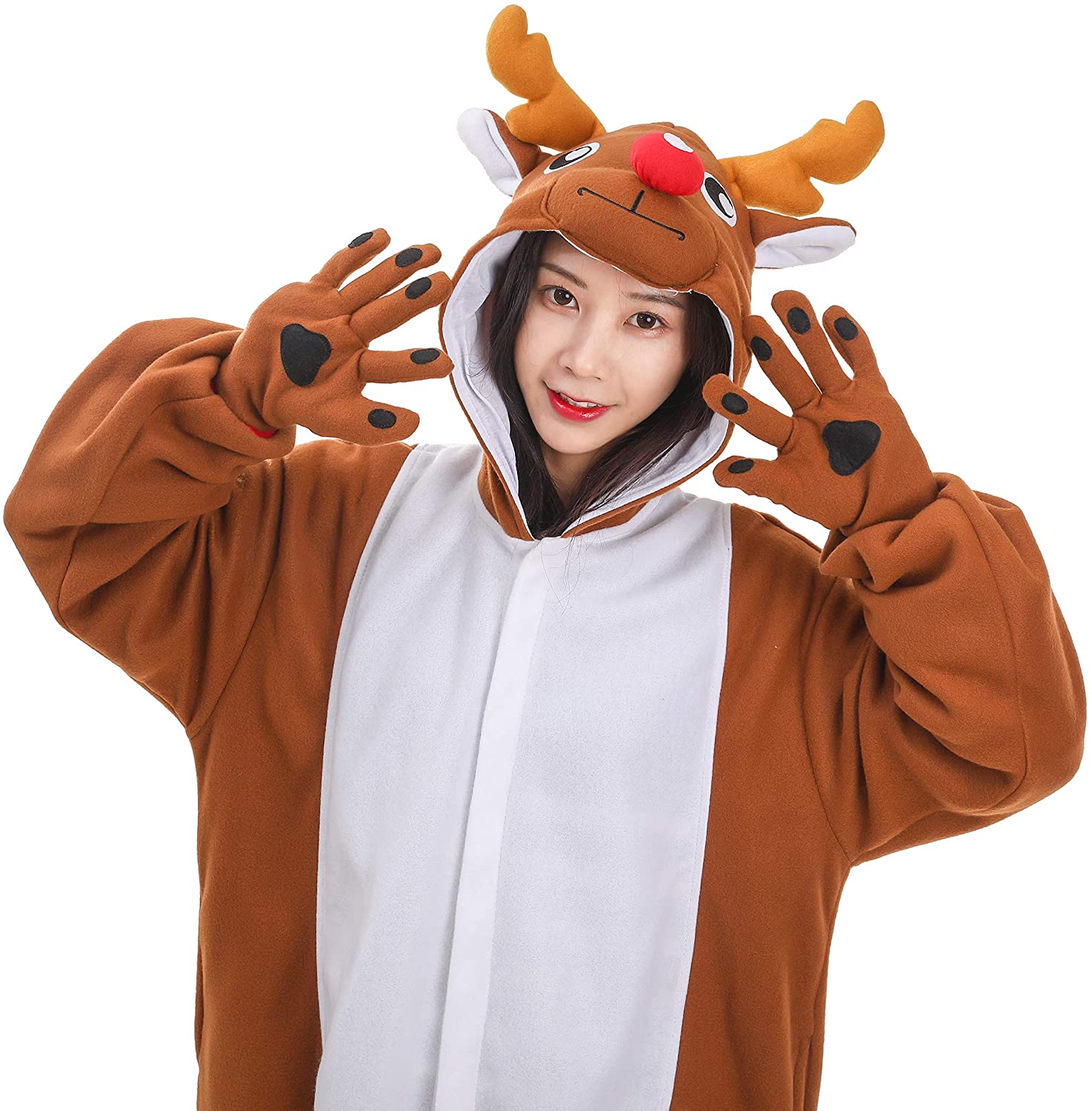 This costume also had a default product. I researched around early December when I was looking for various products, and placed an order with a Chinese supplier. Since it was around the end of the season, it was said that there was only a little stock left, but it was still imported in a hurry. I couldn't make the product photo in time, and I used the photo I took on the floor that I took at the arrival confirmation as it was.
Then, even the sale of the state kills momentarily (meaning that it sells immediately).
I thought there was demand for this, so I decided to be an OEM in order to be able to sell further. As a point, the design of the reindeer's face was not good, so it was improved around that area. In addition, minor changes were repeated to extend the fine functionality.
Every year, sales are increasing, and from late November to Christmas in December, it is a great bonus for us.
In addition, OEM of these products can be OEM because the face is simply not cute, but sometimes you do not know what points to OEM in the first place, so in such a case, you will explore the needs of customers and get opinions from third parties such as consulting teachers.
We value the creation of information and networks from acquaintances
From here on, I would like to summarize what is generally said, not our case study.
President A, a product sales fellow, sells more than 100 million yen a year with one product and lives on the top floor of Tawaman. This person also did the salaried man until recently.
A How did you find the blockbuster product that President deals with? When asked, he was introduced to the product in the community of merchandise sales friends.
It seems that it was the very preceding profit before the product was still attracting attention. It is said that it is Uhauha with the person who introduced it.
I think that it is true that there are few opportunities to be blessed with such good luck, but in addition to researching with sales rankings such as Amazon and Rakuten on the net, there are also hit products through people.
After all, it is important to learn from a consulting teacher in order to belong to such a community. If you are just working alone, there are few such encounters.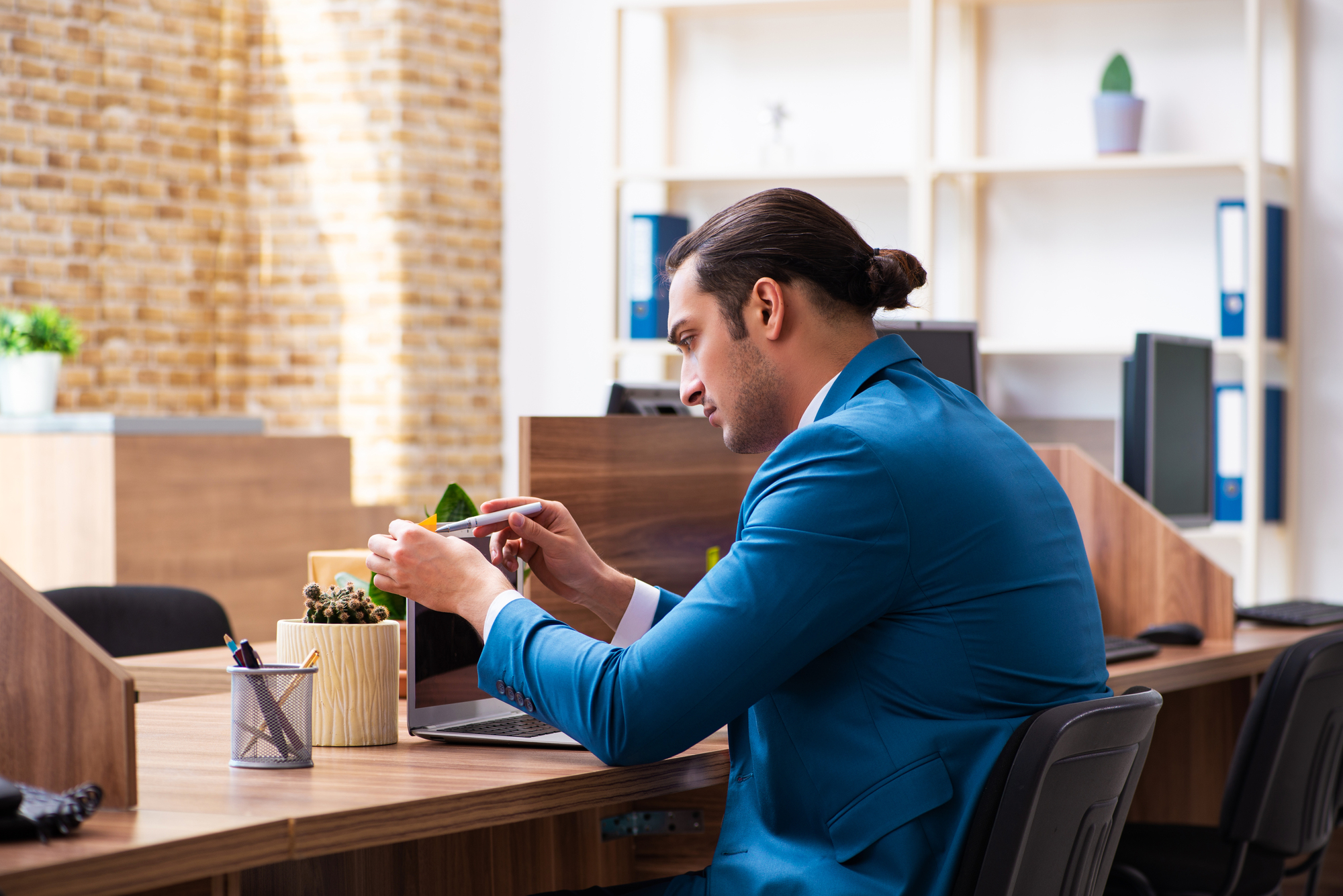 Participate in exhibitions and find treasure products
It is difficult now, but as a well-known pattern, there is also a way to participate in overseas exhibitions and look for products that you have not yet seen.
To be honest, in this era, you can look for various things on the net, but the basis of business is to talk face-to-face with the person in charge there. Also, if you go to the site, there is a possibility that products that you have never imagined are sleeping.
Overseas hit products that most Japanese have not yet seen have a great chance to hit in Japan.
However, there is a part where I can tilt my head when I am told that cospa is good because I arrange an interpreter for overseas, prepare an airplane and a hotel, and it takes a few days, and I feel like a treasure hunt. It is for people who have a margin because it costs, but it is essential in the sense of raising the level and experience value as a business operator.
If you try to go about once a year, the world you see will change.
On the other hand, I don't know when overseas exhibitions will resume, so it is one way to participate in domestic exhibitions first. With the emergence of the latest brands in the U.S. and Europe, if you find something that is highly friendly to your business, you can differentiate yourself by itself.
OEM combining what is selling
Yuta Misaki is famous for his nickname Aojiru. "Fruit Aojiru", one of the representative works of his company.
President Misaki about the development secret story,
"Aojiru is selling well because it says to the body, but there is also an aspect that it is bitter, and the fruit juice is delicious and basically sells well. Fruit Aojiru is the combination of these two."
I have made a statement to the effect that.
If you multiply the selling (elements), you can sell more. This is one correct answer.
However, even if it is interesting and the selling one is multiplied together, it is not understood if it does not sell whether it really sells or not. In short, even if only the benefits increase, there is a possibility that it is Too Much from the customer's point of view.
If you combine plus and plus, it is a big hit! Do not think easily, please test carefully before selling in earnest.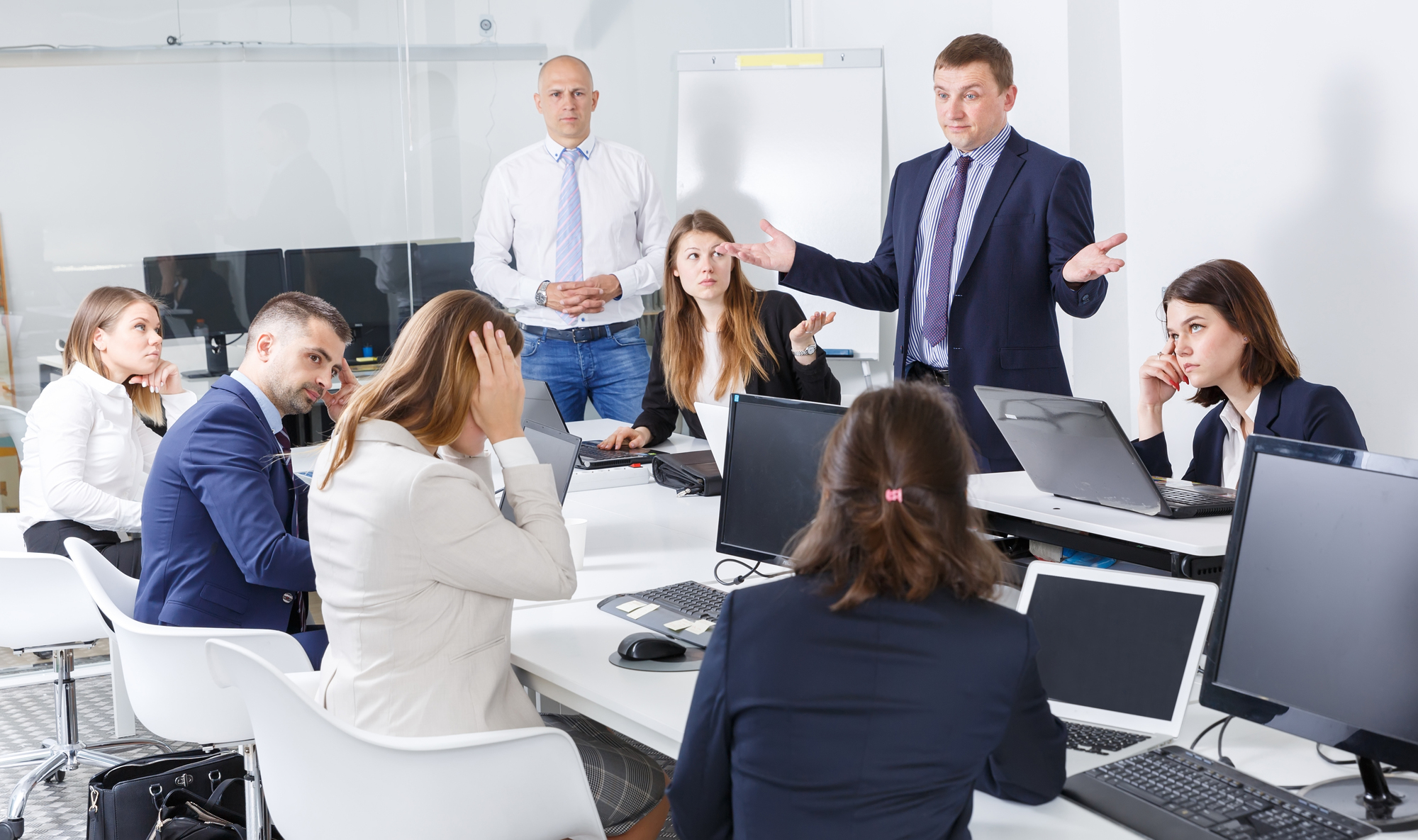 Crowdfunding has been a hot topic lately
In terms of test sales, I think it's a good idea to list it in crowdfunding.
It is a "product that has achieved the goal" through crowdfunding, so if you sell it on Amazon, Rakuten, etc., it may become branding only by itself.
If you can set a target budget and coordinate well with the supplier, there are few disadvantages of crowdfunding.
The only thing I can say is that you can sell it comfortably when selling separately at EC, but when you use Krafan, the responsibility to the platformer side and customers will be heavy, so will you be a little busy?
In any case, if you are serious about the business, I think it is a no problem.
[Be careful! ] Let's not OEM what is selling as it is
Lastly, when you are selling but can't find a product in Alibaba, China, there are some people who use it as it is. However, if you are sued by the seller (right holder) of the default product, there is a considerable probability that you will be vulnerable.
It's more of a crime than a feeling that you're weak if you're accused.
When oeming, be careful what you should be aware of, such as checking with experienced (consulting teachers) and patent lawyers.
Inquiries about certification in Japan
Please contact by E-mail