Looking back on the status of the certification business in the year this year, such as the PSE mark, PSC, and radio law, from the viewpoint of a certification agency
Hello. It is a hori of the manager.
Today, December 31st, the end of the year is approaching, but I would like to look back on this year's certification business from what I experienced and predict the trends for next year without permission.
This year, the spread of the new coronavirus has caused a drastic change in society, but of course it has reached a major transformation in the world of authentication business.
Frankly speaking, from February to April, when the coronavirus began to become full-fledged, all the authentication cases we talked about were once gone. Even customers who had been in good contact until then are in a state of no communication.
On the other hand, it was a year when inquiries about new projects began to increase again before the declaration of a state of emergency in May, and after all, we received orders several times more than last year.
In addition, with the large number of inquiries themselves, I am now able to grasp the status of the authentication business in my own way, and I would like to share it with readers.
This time, I would like to look back on the trends in the certification business in 2020 and make predictions for 2021 next time.
"Trends in the certification business" is quite niche, but please read it in the sense of exploring business trends related to machinery, trends in China (import) business, etc.
Inspection of overseas factories (inspections) by inspection bodies has been canceled at all
For example, psc (consumer goods safety law) products under the jurisdiction of the Ministry of Economy, Trade and Industry are basically required to inspect production plants along with sample inspections. (Not supported by some products)
And while most of PSC's registered inspection bodies are located in Japan, production plants are mostly overseas such as China. Until now, it was usual for inspectors of Japanese inspection agencies to travel overseas, but due to the influence of the coronavirus, it was not possible to carry it out.
It is unavoidable to say that it is unavoidable, but it is the business operator who wants to perform certification that ate a discount on it.
The most pitiful part was that psc laser certification had all inspections completed in January this year, and customers who had only left factory inspections in China after February have not yet been tested as of December.
As an inspection agency, we justify ourselves who do not move with the coronavirus as a shield, but if your customers are in this state, you think that it is the way of business to take some measures.
By the way, factory inspection of production plants is also essential for the inspection of PSE specified electrical appliances. However, PSE inspections are often conducted at overseas registered inspection organizations, and overseas inspection organizations are active in remote inspections at factory inspections other than their own countries.
I will leave the pros and cons of itself for the time being, but the work that accompanies it was a year when we received many orders.
Although it is a case that I received several orders this year, even though it is certified that I have to do it by express, the Japanese inspection organization (I do not say where) I wanted to request was shrinking business with coronavirus, and it was unlikely to be in time at all, so we proposed the use of overseas inspection institutions multiple times.
As for the reaction of the customer at that time, it was an impression that such an inspection organization had never heard of it, and it seemed to be quite careful at first, but when we explained variously, we were convinced that there was still no problem, and we decided to proceed to the actual inspection.
Is it okay with overseas inspection institutions for inspections with complex content (PSE, etc.)? The question may be interesting, but it is a story of the front miso, but basically there is no problem if the company of the certification agency (that is, our company) works properly.
Rather, it is more flexible than Japanese inspection institutions, and it is certainly easy to use in various ways.
I'll put back to the story.
Since shortened sales due to this coronavirus etc. are a story of any organization, it does not mean that shortened sales of inspection institutions are bad.
However, I think that it is still good if the work that is done is a job that can respond remotely, but in the case of an inspection organization, there are inspection equipment only at work, and then, as a customer, I think that it is natural to seek an inspection organization that can do anywhere anywhere overseas immediately when it becomes shortened sales and does not advance work.
Although it is necessary to use an agency company that has a pipe with an overseas inspection organization.。
Most of the inspection organizations in Japan are organizations operated by special corporations, that is, public institutions, so I think that operating as usual in this situation will cause external problems.
However, I felt that consideration in this regard was necessary from a customer's perspective to some extent.
Of course, it is true that the number of requests to our company increased, and it was an opportunity for us, but I said as an opinion when taking a bird's-eye view of the whole.
As an aside, when we contacted an inspection agency by e-mail, it seemed that we saw our information as a certification agency, and I was asked by phone of reply, "Could you introduce me to work?"
In the future, sales activities may become necessary as an inspection organization that is a public organization.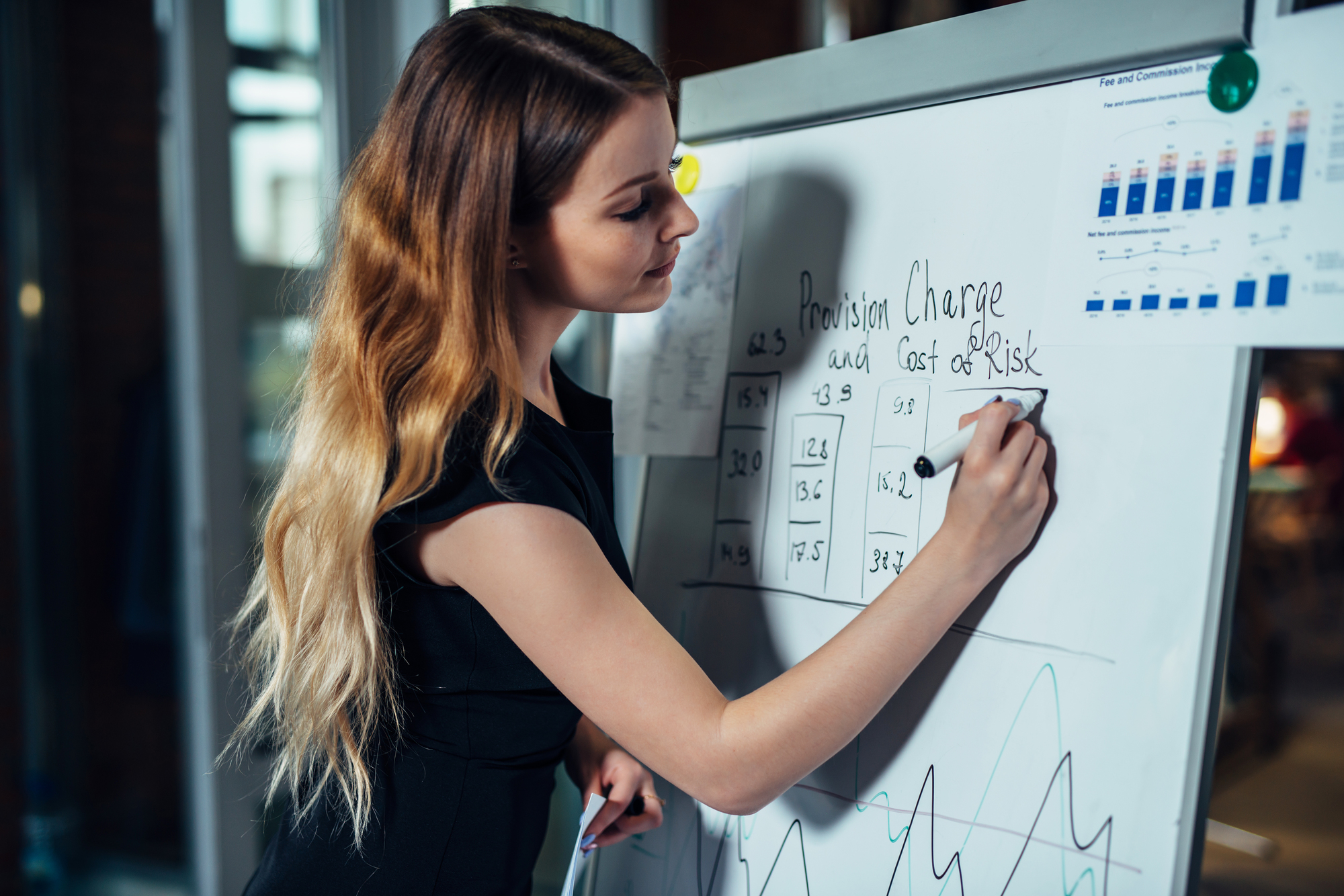 "More certification for smaller products than large products"
It is a scheme in which government subsidies are removed for solar storage battery certification, and it has attracted attention from around last year.
We also had an inquiry in early spring, and we proceeded to the verge of contracting, but there was a uniternally blocking contact from the client due to the influence of coronavirus, and in the end it did not lead to a contract.
In the first place, it is unclear whether it was possible to proceed smoothly when receiving under this situation, so that is no problem, but since then, inquiries about large-scale projects such as solar storage batteries have disappeared. On the other hand, there have been relatively large number of smaller projects.
This is the trend, so I get the impression that there are not many companies that can invest so big, and that there are many companies that are rebuilding what they should actually invest in.
By the way, the number of requests for certification of new solar storage batteries has started to increase again recently. After all, it is a field with demand, so if natural disasters (coronavirus) begin to come to a day, it is expected to become more and more active.
When entering the building, you may have seen a device that measures body temperature by holding up your face, but the type that communicates the body temperature data to the cloud etc. requires radio law authentication to use wireless.
As a new business, there were many customers who wanted to authenticate the radio law of face authentication equipment purchased from China.
In addition, there was also a request for certification of rotary power supply taps (PSE) in preparation for the mass introduction of tablets in order to promote ict in elementary and junior high schools.
Human beings are evolving, and while they are being chased by the spread of coronavirus infection, tools (products) to respond to it are also being developed one after another, and the tendency to perform license and authorization certification of the product if necessary is expected to continue in the future.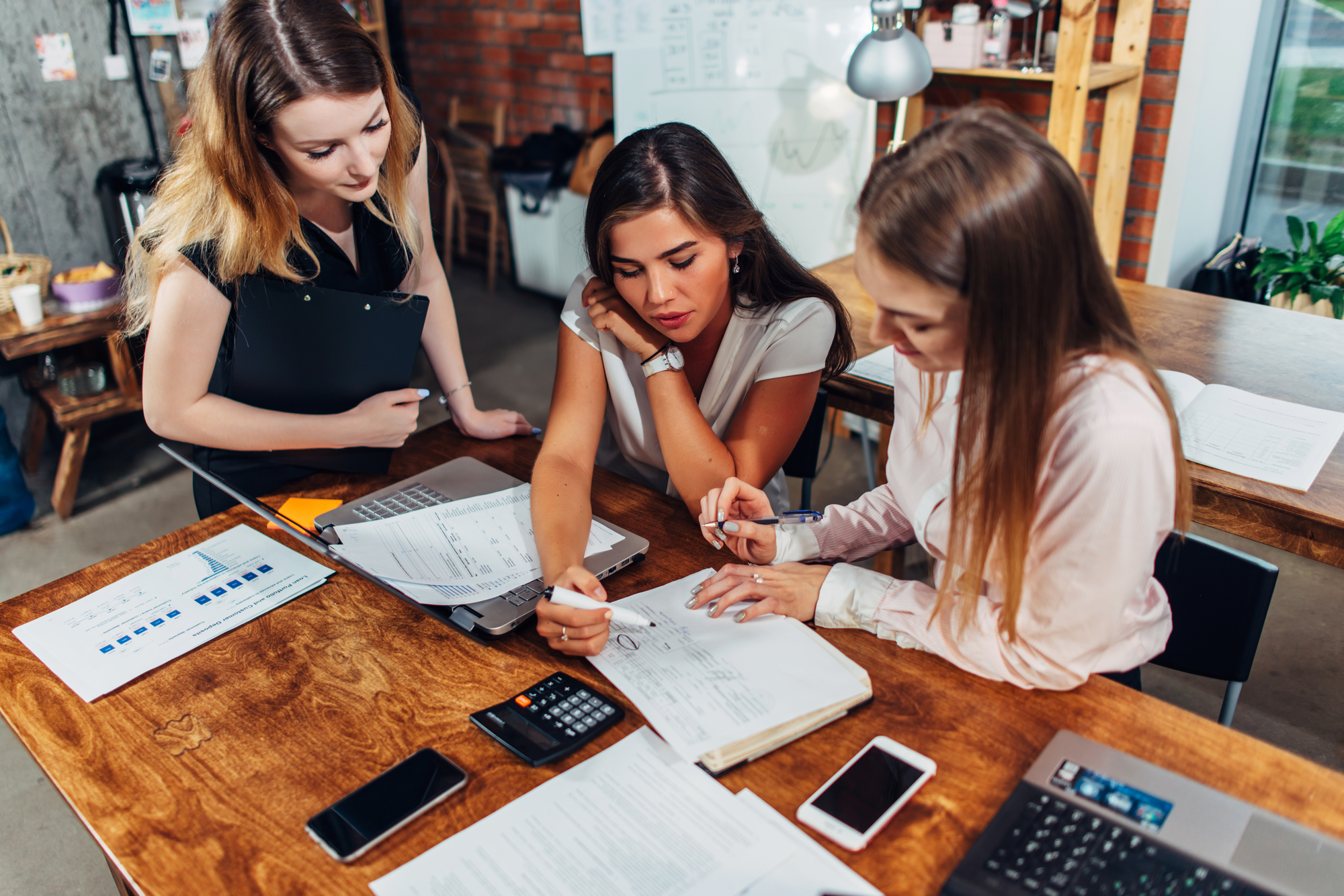 Small and medium-sized enterprises aiming to expand their business by handling certified products are remarkable because it is such a time
Compared to last year, I candidly feel that the number of inquiries to our company has increased dramatically. Of course, I think that the recognition is deepening according to that because it is operating longer than last year, but inquiries are increasing mainly for individual sellers such as Amazon and Rakuten, small and medium-sized enterprises.
On the other hand, in amazon and other areas, the rise of Chinese sellers and the increase in new sellers have forced existing Japanese sellers to face a tough battle, and in terms of differentiation, it seems that the momentum to handle products that require certification even for a small fee is increasing.
This is a look back at the certification business in 2020, but next time I would like to predict the trend for 2021 without permission.
Inquiries about certification in Japan
Please contact by E-mail