The reason for the failure of authentication such as PSE, PSC, radio law is the ○○ shortage of the business operator! ? Explanation of authentication "failure" [exactly failure]
Hello. It is a moat of the caretaker.
In the previous article, we have delivered "authentication failure avoidance edition" for those who are concerned about authentication failure.
PSE, PSC, radio law failure!? Explanation about the most worrisome "failure" in authentication [failure passing avoidance edition]
Among them, one of the PSE test items, EMC (EMI), is an electromagnetic test.
We've covered emc for most of the reasons why pse exams fail.
Then, there is a question whether only EMC should be careful when testing, but whether there is no failure in radio law and PSC because it is a pse story.
Of course, EMC in PSE is a fairly large weight issue, but whether or not the certification test can be passed smoothly in the first place depends on the operator's ○○.
The other day, I took up an episode of a person who failed authentication (abandoned on the way), but this time I would like to comprehensively consider the failure (halfway abandonment) from multiple cases.
Alibaba deal is the cause!? Example of a customer who failed to import and PSE certification in China due to a sample failure at the factory
Basically, there is no authentication failure, there is only a half abandonment
I've really told you about this many times.
What happens if authentication fails?
When asked,
There will be no failures as long as the factory cooperates.
I have answered.
First of all, the inspection organization does not assume that it will be dropped in any certification tests such as PSE, PSC, radio law, etc. Since their work is also done, we will proceed with the certification test according to the prescribed procedure.
It would be nice if there was no problem, but there are usually 1-2 problems along the way. If there is a failed part, the contents will be communicated to the business operator (agency company), but it is up to the business operator whether or not the measures (recovery) are taken.
If you have no experience, the two letters of "failure" come to mind when you are sentenced to fail, but that is basically not the case. All you have to do is take measures.
The following two major points for taking these measures.
(1) Securing human resources (agency) who can accurately grasp the failure points said by inspection institutions (2) Cooperation of factories that make countermeasures samples reflecting failure points
This is exactly our job with respect to (1), but we cannot do anything about (2).
It is also our company's ability to communicate with the factory without any barriers between the factory and the language because it can speak Chinese and English, but that is the story when there is an intention to cooperate with the factory. If you don't intend to cooperate, you won't be able to understand your heart through your language.
If you say that it is the same among Japanese people, I think you can understand it.
So what do you need to get factory cooperation?
What is required for certification is "business knowledge" of the business operator
In order to get the factory to cooperate in a simple story, it is to order a lot. However, I do not know whether to suddenly order a large lot and sell it really, so ordering from a small lot as much as possible is the royal road of business.
In such a case, the factory may require negotiation technology, or if you purchase a little of the same product and test-sell it, such as PSE, and decide that it will definitely sell, you can find a factory in China and authenticate it yourself.
It may also be necessary to conduct a credit check to see if the production plant is truly trustworthy.
In the end, if such business knowledge is insufficient, certification will be promoted in a way that will be abandoned, and the cooperation of the factory will not be obtained on the way, and certification may remain stopped.
In order to proceed smoothly with certification, I think that the first thing that the business operator will study business knowledge, (it is not knowledge of certification at all), and find an agency that can firmly arrange inspections.
Now, I would like to explain the authentication failure case.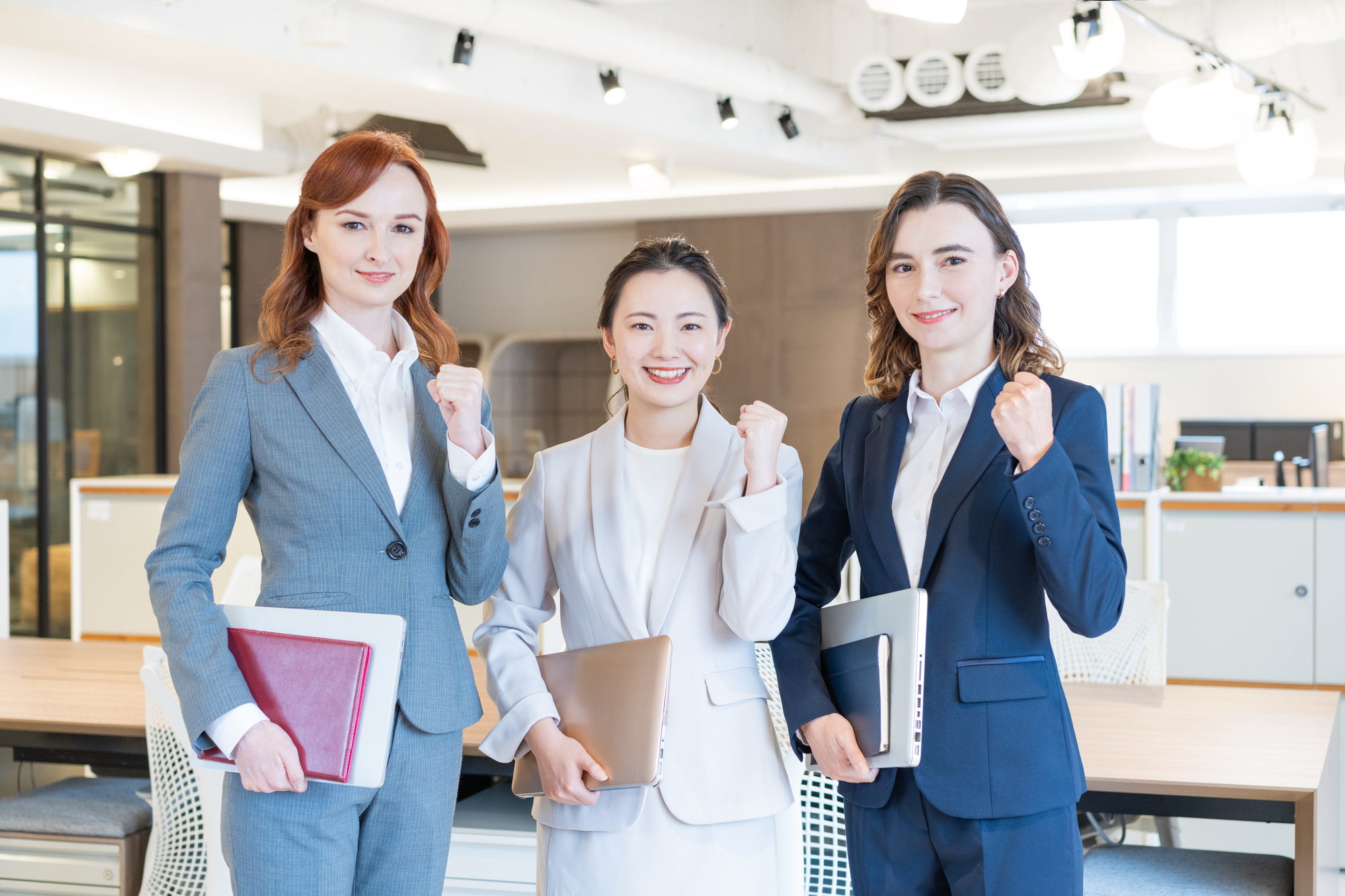 The number of production pieces does not match and is not contacted from the factory
"When you look at the Japanese market, there are products that do not have PSE acquired, so I think that if you get pse properly here and sell it, you will get used to it alone."
Customers who requested with the content. I immediately contacted the factory about certification, but the factory's response remains bad.
If you think you've finally received a response a few months later, saying you'll see if you want to cooperate,
"We don't have power cords and plugs ourselves, and if you can prepare them, you can create them."
The answer.
In the first place, the minimum number of orders (MOQ) for this product is 1,000 units. When I asked the client, he said that he was considering starting with about 50 pieces first.
To be honest, I thought we had a game.
It seems that there was a lot problem in the first place that there were few people who have properly acquired PSE. Of course, I wanted to solve the situation where illegal goods are taking on the Japanese market, and I would like you to do your best, but it has become possible.
If the number of orders is small, the factory will not cooperate.
The factory does not respond to the material offer by the confidentiality obligation.
To be honest, it is required to submit technical materials that are difficult to be used in Japan for PSE, PSC, radio law tests, etc. For example, radio law tests are similarly tested according to European CE standards, but there are not many technical documents required.
However, in the Radio Law Test in Japan, there are many factories that do not want to release the materials because technical materials at the level that can be made if the contents are understood are required.
It is a natural story from the standpoint of the factory. However, if it is over, certification cannot proceed, so we may arrange an NDA (nondisclosure agreement) between the factory and the inspection organization that receives the materials, but some factories refuse even that.
If that happens, we can't help it. I talk to my client to negotiate with the factory, but it is difficult to negotiate whether there is a language barrier. We cannot support such negotiations.
For example, if you really want to proceed with certification, I think that operators can do so at all by hiring their own interpreters, but I will not try to do that.
I think that the difference in business will come out in such a place.
Unable to remake factory because it does not understand Japanese certification technical standards
The product can be easily disassembled and PSE failed
One of the technical standards of PSE is that it cannot be easily disassembled. This is because the user does not disassemble and directly touch the inside of the product to cause an electric shock.
It is difficult to interpret "easy", but simply put, "The inside of the product is not exposed"
I think that it is good if it clears the structure that screws the external case".
It is out with a considerable probability that it can be removed at scratching degree and can be removed just by turning it.
When you check the sample after actually requesting from the customer, it has a structure that can remove the external case just by turning it around, and the engineer sees and "one shot out!". When I told the factory to take measures, I was refused that I needed to fix it from the mold.
Differences in technical standards between Japan and overseas (Europe)
Request from a customer who wants to introduce a European riding (motorcycle) helmet to Japan. In fact, bike helmets are subject to PSC certification.
The customer met the standards in Europe and sold it, so it was a feeling that there would be no problem, but when I tried the test, I failed one shot.
The reason is that the shape of the head of a European (Westerner) and the shape of the head of a Japanese (Asian) are different, so the technical standards of the shape of the helmet are different. I had informed them about the technical standards in advance, but to be honest, there seems to have been a little insult to the other side.
When this is also fixed, it is necessary to correct it from the mold, so the other side has turned backward considerably.
It's also my job to support our customers' lack of knowledge, but it's not all-round.
We have seen several failures so far. I think that you understood that most of them are due to the lack of "business knowledge" of business operators.
However, when I say that, I think that there are many people who think that it is the work of a certification agency to compensate for the lack of knowledge. Yes, that's true, but the main part of the certification (testing) business is the technical part.
In addition, since the test cannot be advanced due to differences in technical standards, we can provide advice such as what measures can be taken, such as the test can be advanced. However, it is impossible to avoid it in advance because it is not understood if it does not try the examination honestly.
Of course, we may organize the minimum information in order to proceed with certification, but for example, in advance, "What is the relationship with the factory?" Does the factory understand Japanese technical standards? Can I pay for fixing it from the mold?" I do not ask such a question.
Since there are many customers here, we can not do it like consulting on business for each person, and we are talking on the premise that cooperation to perform certification with the factory is obtained in the first place.
Otherwise, it will be difficult to accept certification agency at a cost of about our company.
To be honest, this would be the same for any agency.
However, I think that it is difficult to study everything by yourself, so if you have any concerns, ask questions and try to start by clearing them. If you are willing to proceed with certification, we will devote as much time as possible.
However, we refrain from responding to those who judge the purpose of collecting information here.
In any case, it may be difficult to incorporate knowledge and information into your company's patterns alone, so it is not necessary to be our company, so it is recommended to consult an expert first.
Inquiries about certification in Japan
Please contact by E-mail