For business operators, PSE, PSC, measurement method, radio law law, etc. 7 teachings necessary for acquiring certification mark!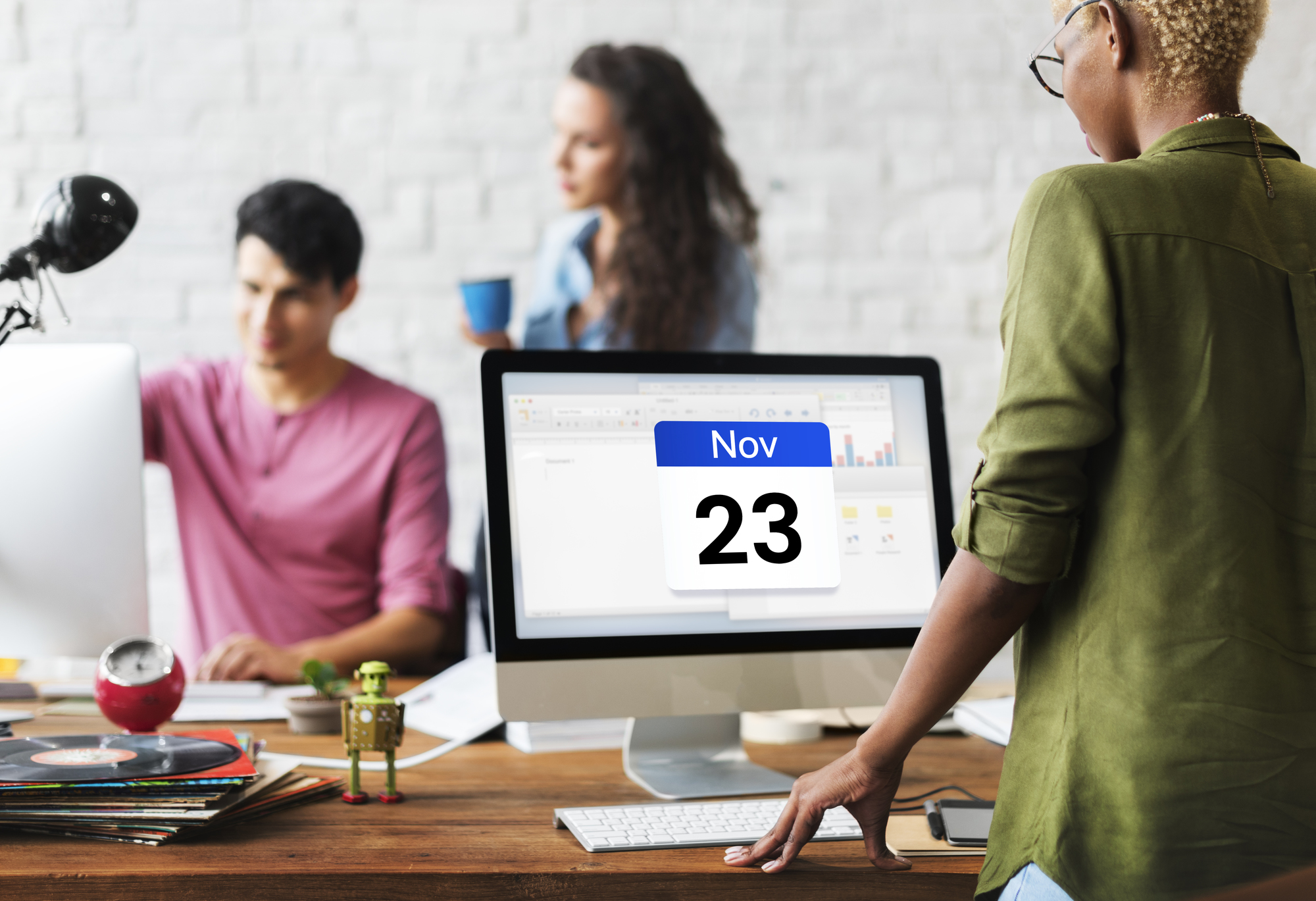 What are the principles of authentication?
Hello. My name is Yuta Hori, the caretaker.
We handle various products mainly imported from China, but among them, while selling products that require permits and licenses such as PSE, PSC, Metrology Law, Radio Act, etc. in-house, the work of license agency I have.
If you are looking at this WEB, I think that there are many business operators and corporate personnel who are under pressure to obtain permits and licenses, but what is written here is quite different from the page on permits and licenses on the street. Some of you may feel uncomfortable.
However, for businesses that have their core business, what is necessary is not to become familiar with certification, but to succeed in certification quickly and reasonably.
Based on the experience of authenticating by yourself and authenticating with many customers, we will write the principles of authentication.
The potential of licensed products, the higher the demand for products that are difficult to sell
I think that it applies to all those who are engaged in the sales business individually or those who are working on it as a corporation, but it can be said that products that require certification such as PSE, PSC, Metrology Law, Radio Law, etc. have a very high profit margin.
Of course, I think there are people who know this and want to work on it, and there may be some people who sold it without knowing about certification.
In particular, those who are engaged in retail may be caught up in price reduction battles due to the rise of Chinese business operators and others, and it may be difficult to make profits.
Under such circumstances, certification of Japan such as PSE, PSC, Metrology Law, Radio Law, etc. is designed so that Japan corporation has an advantage, so the procedure is complicated and difficult in various ways, but once it is done, escape from price competition with Chinese operators It will be easier to do, and you will be able to advance advantageously with Japan traders.
In addition, recently, there has been a lot of talk about wanting to introduce innovative products from overseas to Japan, mainly by start-up companies, but there are many cases where such products fall under the Japan of permits and licenses.
There is no information to grant or permit.
There are various circumstances, and even if you are searching for information on the Internet to try authentication, there are many difficult stories.
I wonder if it is unique to the certification industry, but the information that comes out is only the process of certification, for example, there are many descriptions of products and explanations of systems such as PSE and the Radio Law.
Moreover, there is no end to the number of people who read it and have no idea what they are writing.
Without fear of misunderstanding and without fear of criticism from peers, it seems that they are making it difficult to convey their information and manipulate the impression that authentication is difficult. Or maybe you have completely lost your business acumen and believe that it is important to write in a difficult way. What you need should be information that can pass certification as cheaply, quickly, and without unnecessary effort.
After all, I don't know what to do and what to do.
So, the most important thing is how to pass the certification, and how much it costs to certify, etc. can not be reached by the net information in any way.
This may be due to the vertical division of government by ministries and agencies such as the Ministry of Economy, Trade and Industry, which prepare and publish laws such as PSE, and registered inspection organizations that actually inspect products.
I used to work in the field of ministries and agencies, so I understand this very well, but basically ministries cannot introduce specific businesses from the viewpoint of fairness. It is only the applicant who chooses the inspection and only lists the links of the registered inspection organizations.
However, it is very difficult to investigate them from scratch because the inspection items that can be carried out differ depending on the inspection institution and the inspection cost is different.
In addition, there are many cases where the inspection itself is a maniac and does not know how to check the target inspection institution. On the other hand, depending on the inspection, there are multiple registered inspection organizations, and it is very difficult to find out which inspection organization is the most suitable for your product.
Personally, I feel that the fact that there are multiple inspection organizations in the certification that pays a high cost and basically has only one result is rather low customer satisfaction, unlike those that are relatively low and have a preference for lunch.
On the other hand, overseas inspection institutes, which are too expensive, are in danger of even the outcome if they do not have a system in place to communicate closely with the local people.
Time spent researching authentication is also costly
Needless to say, what is important for business operators is business time. No matter how much you investigate the certification itself, it will not pass the certification.
It's just a matter of getting the basics. There is also the cost of certification itself, but the time cost and human cost spent researching certification that is not our main business is immeasurable.
Relevant ministries and inspection organizations related to certification may not be aware of this.
Japanese certification bodies and agents have made certification their jobs.
The other day, a customer told me that he knew that his product needed certification, and when he went to talk to the relevant inspection agency, a big man who came out said, "The inspection machine here is an inspection machine that has inspected '00 that has revolutionized Japan. (That's amazing!). It seems that he was embarrassed to be appealed to with a doe-eyed face.
The interest of the customer is only how much it costs and how long it takes to pass the certification for their product.
Of course, I think that the certification body also spoke from the spirit of service, but alas, the viewpoint of business is fundamentally shifted.
Many of the certification bodies are operated by special corporations, and they are basically bureaucratic organizations. Of course, it would be good to have such a form in order to maintain impartiality and neutrality, and there are many wonderful people who are working, but I personally feel that there is a tendency to make authentication itself a job.
From the customer's point of view, certification is only a passing point of business, and we believe that it is necessary to have a presence that can proceed with authentication smoothly and consult about business even after certification, without wanting to spend as much time and money as possible on it.
Do you know that Japanese certification is possible outside of Japan (China)?
Now, to change the subject a bit, did you know that Japan can be certified even in non-Japan (China)?
In particular, China, as you know, is home to factories of manufacturers from all over the world as a global factory. In addition, each country and region such as the United States and Europe also have their own certifications, and there are many inspection organizations to conduct these inspections. Among them, of course, there are inspection organizations that can certify Japan.
Inspection agencies in China? There are many people who are worried, but most of them are properly managed. For example, PSE and other companies are thoroughly implementing the inspection items designated by the Ministry of Economy, Trade and Industry, and business operators ultimately submit certificates (inspection reports) to the Ministry of Economy, Trade and Industry. If there is a defect in the contents, the inspection organization will be suspected, so the inspection is carried out very strictly.
On the other hand, considering the labor cost of inspectors, the inspection cost may be reasonable. However, there are many inspection organizations in China that target subjects other than Japan, and it is not easy to find the most suitable inspection organization because it is overseas in the first place.
I won't go into detail about the situation in this article, but I would like to say that when choosing a testing institution, I would like you to know that there are other options besides Japan.
* Inspections of PSC specified electrical appliances and materials (rhomboid-shaped PSE) are basically carried out by Japan registered inspection organizations.
Supporting business development through certification passing
So far, we have written about the problems with authentication that we have heard from customers, the certification situation of Japan, our company's view, etc.
In the future, we would like to publish articles on certification from various perspectives, such as how to proceed with actual certification, knowledge gained through projects, certification points for each product, attitude as a business operator, and how to proceed with business after certification.
We support not only certification but also business development through passing certification.
is our philosophy.
I would be grateful if you could read the article from that point of view. It is also useful information for those who have no problem if only authentication can be done safely, so I would be grateful if you could look forward to it as well.
Inquiries about certification in Japan
Please contact by E-mail