Introduction of "External Certification Department" necessary to save and reduce costs such as PSE, PSC, Radio Act (technical), electrical equipment, JIS, etc., and improve operational efficiency
Hello. It is a hori of the manager.
I have the impression that the declaration of a state of emergency for the coronavirus has ended, and corporate activities to take the next step are beginning to flourish. In fact, there is an increasing number of inquiries to us for certification.
However, the certification and testing costs are basically the same with or without coronavirus. Of course, the complexity of the certification process is also unchanged. Even if you try to handle a new certified product, funds, knowledge, and information in certification will still be required.
So, as the coronavirus comes to an end and you try to play aggressive management, especially with many certified products, the problems of funds, knowledge, and information will follow.
To such companies, we would like to propose an external authentication department system that utilizes our company.
We will describe our achievements, philosophy, and the merits of being able to use it later, but the biggest advantage in particular is that the cost of authentication itself can be reduced, and knowledge and information related to certification can be obtained quickly, leading to improvement of business efficiency. It is a point.
Trading companies, trade industries, import type system integrators, startups, etc. other than manufacturers, of course, do not have an internal certification department. There is no reason to divide that much resources, but in order to develop the company, knowledge, information, know-how, etc. related to certification are essential.
In the future, we would like to have our company take charge of that department. In addition, as the number of such advisory companies increases, we are considering setting certain restrictions on the number of seemingly seemingly asked questions that are currently in place.
I would like to write about the current problems faced by companies, our achievements, and the specific service contents of the external certification department.
There is no time to check out information on License Authentication in Japan
There is no information to grant or permit.
There are various circumstances, and there are many small difficult stories even if you search for information on the net if you try authentication.
Is it unique to the authentication industry, the information that comes out is only the authentication process. For example, there are many explanations of products, PSE, radio law, etc., but there is no such information on what kind of essential procedures can be followed by smooth certification.
To be honest, if you only need to find out, you may only need to call the ministry of economy, trade and industry, the Ministry of Internal Affairs and Communications, etc.
Not afraid of misunderstandings and criticism from peers, and in other words, people who are working in authentication seem to be communicating information difficultly and manipulating the impression that authentication is difficult.
Or maybe you think it's important to write hard because your business sense is completely out of order. All you need is information that is as cheap, fast as possible, and can pass certification without wasting effort.
After all, I don't know what to do and what to do.
The most important information, such as how to pass the authentication and how much it costs to authenticate, can not be found no matter how much you look online.
This may be due to vertically divided administration by competent ministries and agencies such as the Ministry of Economy, Trade and Industry and the Ministry of Internal Affairs and Communications, which prepare and publish laws such as PSE, PSC, and radio law, and registered inspection bodies that actually inspect products.
We also used to work in the ministry and agency, so I understand well, but basically ministries cannot introduce a specific business operator somewhere from the viewpoint of fairness. The only choice is the applicant for the inspection, and only the link of the registered inspection organization is listed.
However, it is very difficult to examine the inspection items that can be carried out from the inspection organization from the beginning, such as different inspection items and different inspection costs.
In addition, there are many cases where the inspection itself is maniac and you do not know how to examine the target inspection organization. On the other hand, depending on the inspection, there are multiple registered inspection bodies, and it is very difficult to find out which inspection organization is best suited for your product.
Unlike those that are relatively low prices and palatable, such as lunch, I personally feel that the fact that there are multiple inspection agencies in authentication that pays high costs and basically has only one result is in lower customer satisfaction.
From the ministry's point of view, fairness is expected, but from the user's point of view, I do not know where to choose at all, so after all, I get lost in the cul-de-sac of authentication. In this place, we can see the lack of business sense on the part of ministries and agencies.
On the other hand, it is safe not to use overseas inspection agencies that are too cheap because even the results are dangerous. There are really few inspection organizations that understand PSE in Japan, and most of them are established only after our engineers arrange the necessary test items.
Time spent researching authentication is also costly
Needless to say, the important thing for operators is business time. No matter how much the authentication itself is examined, the authentication itself will not pass.
You only need to get basic knowledge. There are authentication costs, but the time and human costs spent investigating certifications that are not the main business are immeasurable.
Ministries and inspection agencies related to certification may not be aware of that.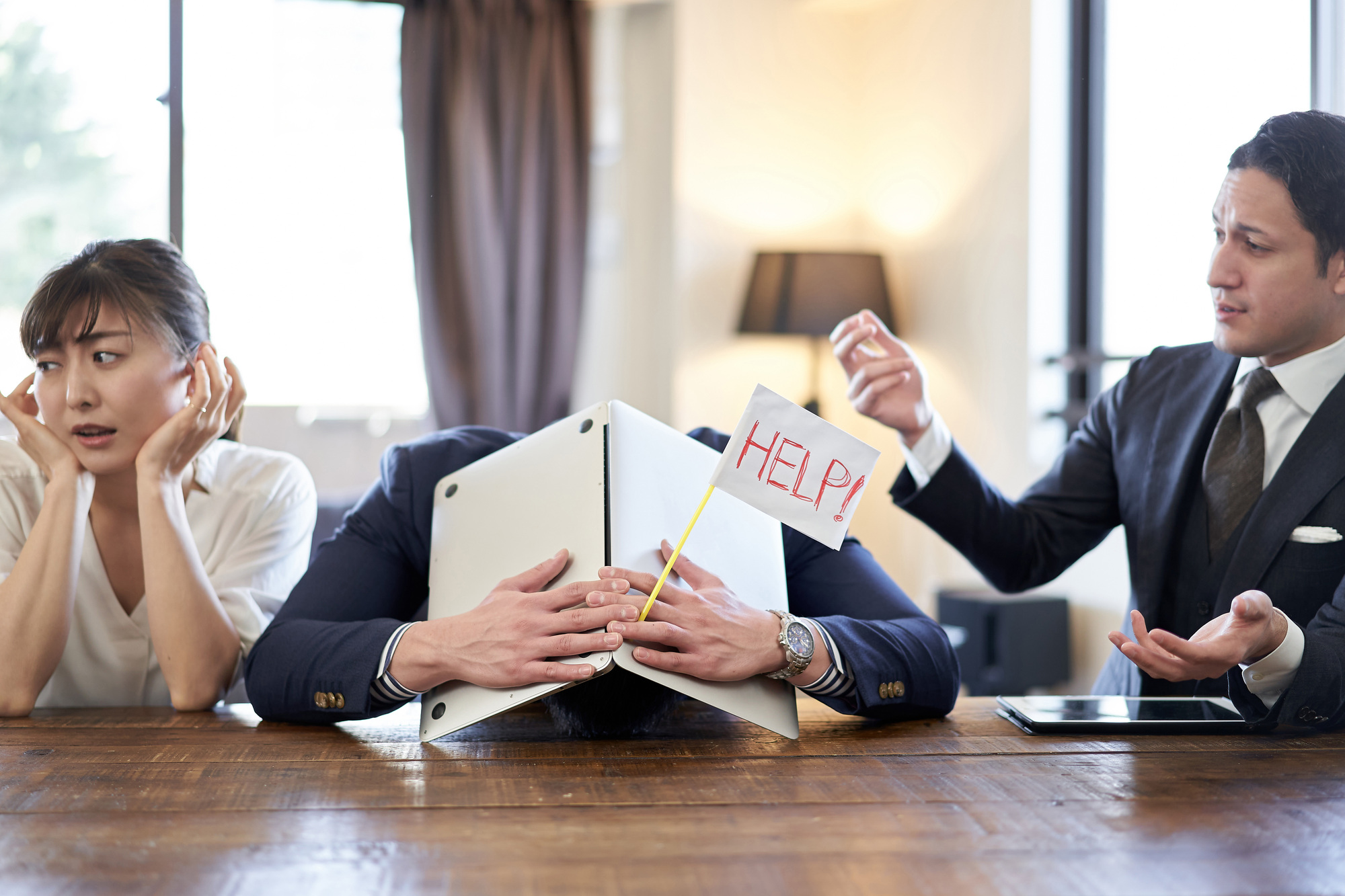 Lack of know-how to have inspections at overseas inspection institutions such as China
Easy to communicate and negotiate with Chinese factories and Chinese certification and inspection bodies
In our company, Chinese engineers who are familiar with Japanese certification are engaged in certification agency work in Chinese.
Therefore, there is no language barrier because it is possible to communicate in Chinese with the person in charge of the Chinese factory, certification bodies and inspection organizations in China. On top of that, we are familiar with Japanese certifications such as PSE, PSC, Radio Law, JIS, Food Sanitation Act, etc., and we can perform Japanese certification overseas such as China without any problems.
Recently, I found products produced in China in Alibaba,
I want to authenticate as it is, but I can not communicate with Chinese certification bodies and inspection agencies that do not know how to interact with Chinese factories
I often hear that voice.
In addition, pse specified electrical appliances (diamond PSE) have on-site inspections of production plants by certification bodies, and when using a Chinese factory, it is necessary to arrange to dispatch inspectors such as China CQC, Taiwan TUV, Hong Kong TUV, etc.
Overwhelming ability to negotiate with inspection agencies
Chinese engineers in charge of certification agency are certification experts who have a long career at inspection institutions and have been engaged in various certifications even after independence.
There are many people who misunderstand it, but certification inspection is not the end when you submit the product (sample) to the inspection organization. Even if a product has passed a test in a foreign country (e.g., Ce certification in Europe), the technical standards in Japan are different.
PSE, PSC, measurement law, radio law, JIS, medical equipment, etc. are Japanese standards, and most of the products do not sell in Japan as it is even if they pass in a foreign country. In other words, it is necessary to adjust the product specifications to some extent for Japanese certification.
On the other hand, however, the inspection agency basically does not tell us how to adjust. It is decided so by the law of Japan. I will give you a hint, but I will not give you specific instructions.
Then, the client has no choice but to think for himself, but if you are not familiar with the field, you will not know what to do specifically. It's a dignified tour.
In addition, busy factories do not have time to think about improvement points, and japanese technical standards are not well understood in the first place, especially for foreign factories. This makes it easy to cause communication between the client and the factory.
Our professional staff can analogize adjustment points from the tips of inspection agencies and convey accurate improvements to the factory.
This is our biggest selling point.
Some people do not know the improvement points of the contents pointed out by the inspection agency, waste time mischievously, and give up the inspection as it is at worst. Since the cost to the inspection institution is basic in advance, it may be possible to throw away money to Dob.
Misselection of inspection institutions and misjudgment of the inspection process can cause significant losses in both time and cost. In fact, it is a great know-how to have an inspection organization network and be able to choose the optimal inspection organization. Of course, businesses that are not used to authentication do not notice this point.
We can select the best inspection organization according to the requester's product from among the many inspection institutions and propose a cost-effective certification process on the shortest route.
Even if the Chinese factory has a round PSE certificate, there is only anxiety
Among the same PSEs, the rough difference between specific electrical appliances (rhombus pse) and non-specified electrical appliances (round PSE) is whether the registered inspection body designated by the Ministry of Economy, Trade and Industry confirms the inspection contents.
The so-called rhombus PSE is required to be inspected and confirmed by a designated registered inspection organization, but the round PSE is not obligatory to inspect and confirm with the designated registered inspection body.
Of course, even if it is round, it is okay to have the designated registered inspection body inspect and confirm, but you can freely choose an inspection organization around that area, and in some cases, it is theoretically possible for the factory to perform PSE inspections by itself.
However, it is assumed that the factory itself can grasp all PSE inspection standards, have inspection equipment, and carry out the inspection itself, and it is quite difficult to clear them at a factory in Japan. It will be even more in the Chinese factory.
In fact, a Chinese inspection organization that does not know the inspection contents of round PSE
There are many inspection agencies in China that are unsused. However, they are not all for Japan, but for Europe, the United States, and other Southeast Asian countries.
Some of them may not have reached the Japanese standard level in the first place.
Even if the factory wants to do a round PSE test in Japan, it is not possible to find an inspection organization that can fully respond, and it is most likely to ask an inspection organization that has only lyed a part.
And, of course, since the factory itself is not familiar with PSE in Japan, it seems that they believe that they are PSE certified by believing as it is in certifications and reports from inspection institutions that are not well understood.
Can I still apply for PSE to the Ministry of Economy, Trade and Industry?
This is also an important point, but when delivering round PSE operators to the Ministry of Economy, Trade and Industry, inspection reports are basically unnecessary. If you submit it, they will check the contents, but I don't think anyone will do anything that you don't have to do.
Especially with regard to round PSE, there is a premise that the business operator conducts the inspection by itself in the correct procedure, so the notification itself is honestly simple.
Basically, the Ministry of Economy, Trade and Industry's stance is to respond if there is any problem with this, but in a modern age full of unreamented overseas products, I think it is okay to update to a legal system that suits the current era, but at present it is.
In short, electrical appliances are circling in the city at a level that has not been properly inspected.
I do not think that it is a aspect of the company which aims at becoming bigger and growing because it is forced to incede to continue selling in such a state. And when user safety comes first and foremost, what about compliance?
INSIGHT WORKS External Authentication Department to solve all your problems
The problem is that I have been able to solve them all.
INSIGHT WORKS Co., Ltd. is an excellent certification agency that has the environment and know-how to make overseas factory products certified and tested in Japan without any fault at overseas inspection organizations, and is familiar with legal procedures and administrative agency correspondence in Japan.
In our case, we will arrange your certification business so that it can be carried out smoothly and at the reasonable possible price.
However, if you authenticate every time, our fees will inevitably increase.
Basically, until now, it may have rarely been certified unless it is a manufacturer, but in order to develop the company's business, I think that it is necessary to periodically certify overseas products and start new businesses more and more.
In fact, some of our customers have switched production and procurement to China and asked us for certification, which is a bottleneck, because the introduction of large-scale electrical equipment is delayed due to lack of materials in Japan.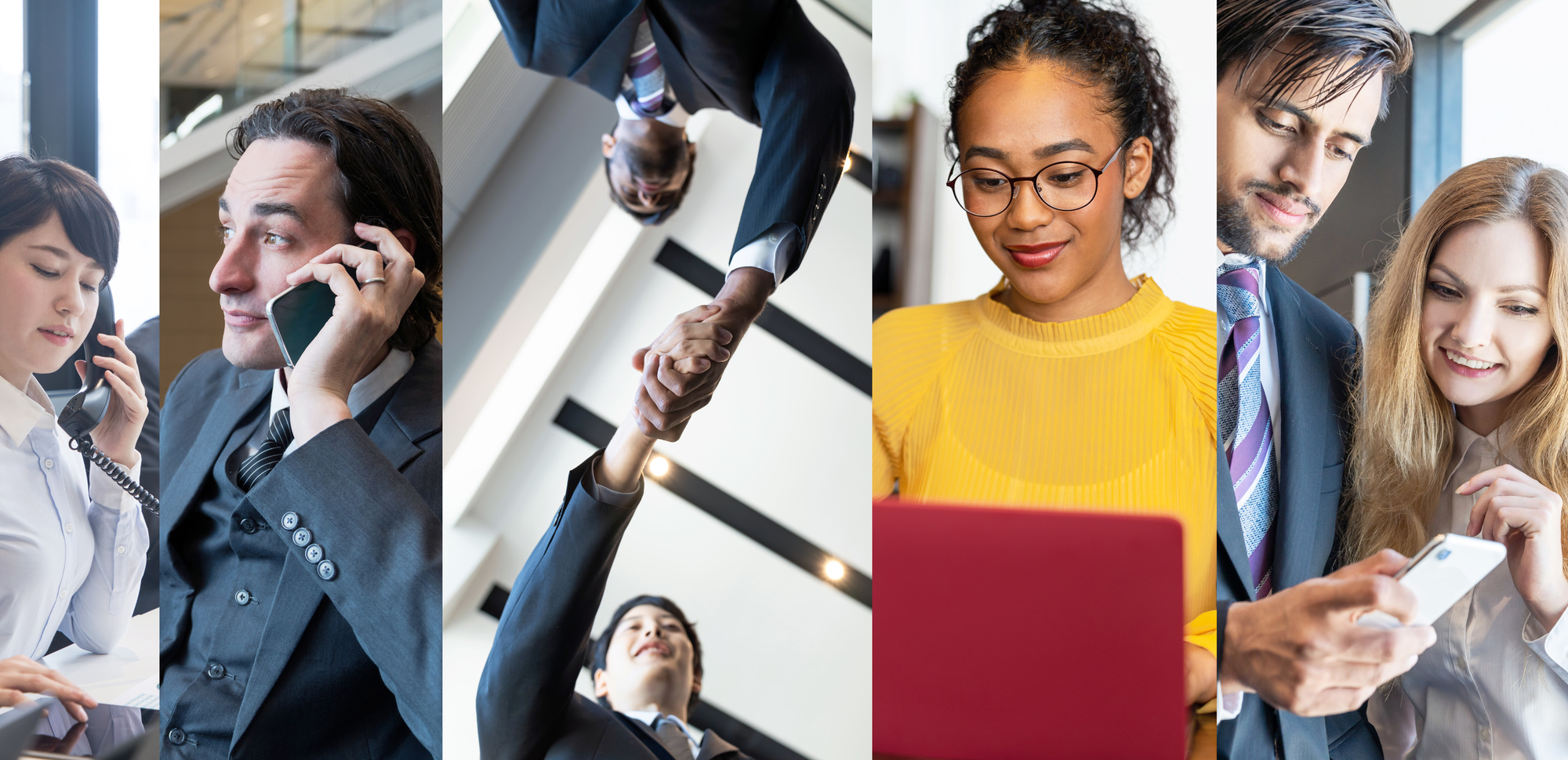 Services of the External Authentication Department
Currently, we charge a fee of 200,000 yen (excluding tax) for one project. Among them, we also responded to consultations related to the matter.
If you use the external authentication department service in the future,
・ We receive a membership fee of 30,000 yen per month (excluding tax) and respond to questions about authentication free of charge. (If you have participation in the meeting, please consult separately)
・ When a project occurs, the fee will be 100,000 yen (excluding tax).
・ Responding to projects preferentially from non-service member companies.
* In any case, the inspection cost will be charged at the actual cost.
Please use our external certification department service as a way to make the company make a further leap forward. Limited to 10 companies.
If you have any questions, please contact us using the inquiry form below.
Inquiries about certification in Japan
Please contact by E-mail