【Certification example】Compatible with PSE mark certification of original hair dryers for business use for the hairdressing industry
Hello. It is a hori of the manager.
This time, it is an interview article to the company that we did on behalf of the certification.
The customer who will be featured is Royal Night Tokyo Co., Ltd., which manufactures and sells original items for the hairdressing industry (salon). This time, we asked for PSE (non-specified electrical appliances) certification for hair dryers.
As you can see from the photo below, the product has a very classical design, but the function is a dish packed with advanced technology (technology). It was made to make you feel particular about each one, and the remaining problem was only PSE certification.
I visited the Chinese factory that the president himself produces many times directly, and although we are finally looking for OEM production, we are worried whether the Chinese factory will cooperate in adapting to the severe PSE inspection in Japan, but we got to know INSIGHT WORKS and contacted us.
President Ryonosuke Sato responded to the interview. I think that there is a part that becomes reference such as the back side of product development and how to deal with the Chinese factory where we produce, and we will publish the article.
Requester
Royal Night Tokyo Co., Ltd.
Representative Director Ryonosuke Sato
Official website: https://royalknighttokyo.com/
Under the catchphrase "Is your commitment reflected in the hairdressing products you use every day?" we produce and sell salon items that enhance individuality, original hair salons for hairdressers, and original apparel. It contributes to the creation of salons that pursue your uniqueness" for customers.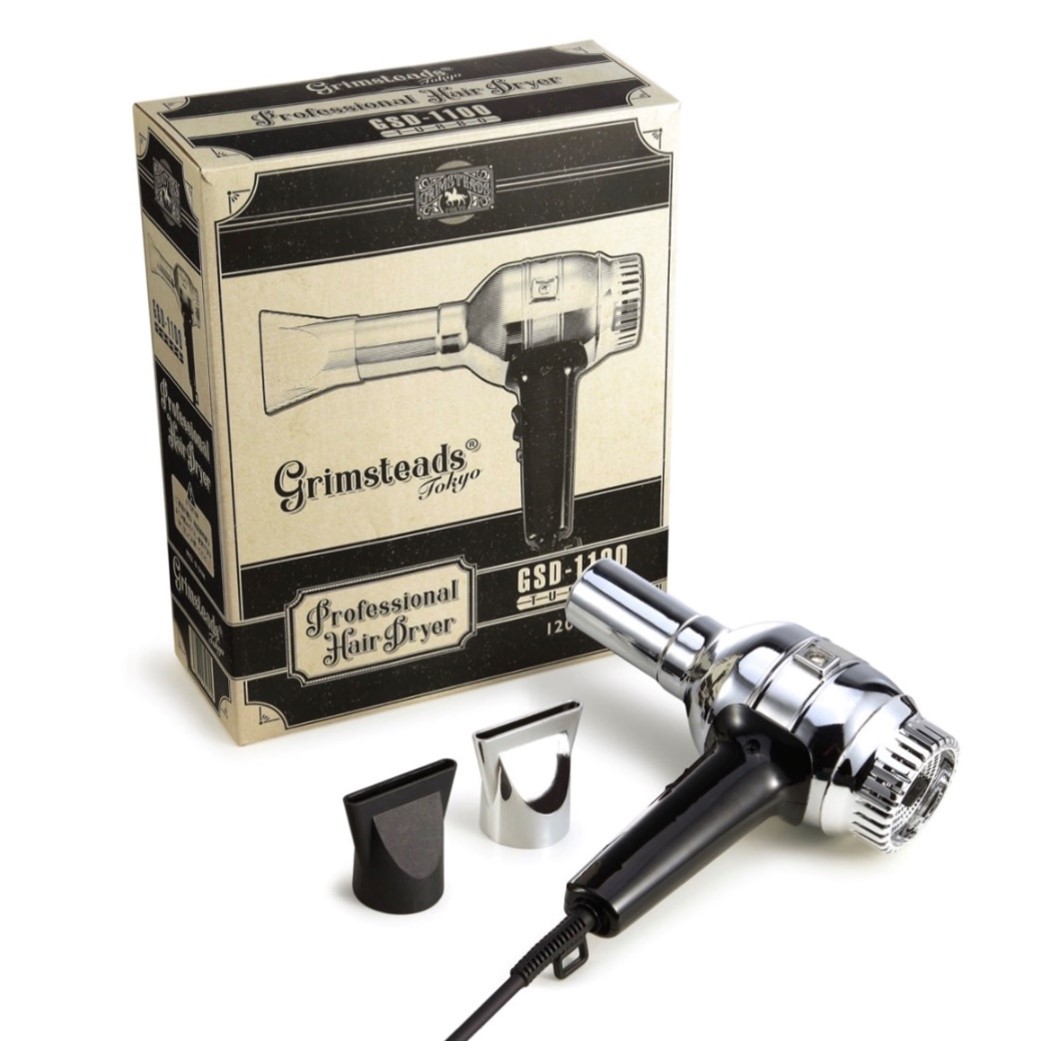 Pse certified hair dryer
※Product features
A professional hair dryer equipped with the latest technology while being a hair dryer made from a 1960s hair dryer mold. Among the hair dryers that exist today, we have achieved top-class airflow. Once you know the power, you can't use other dryers.

In addition, while most beauty appliances including hair dryers are products from the female perspective, they have a unique design of a dryer from the male perspective. In addition, I want to enjoy dressing up the nozzle and filter part in the mood of the day. Metallic body has a special structure that does not get hot even when using a dryer.
Official youtube: https://youtu.be/UlrpQSt3iyk
How I asked INSIGHT WORKS for authentication
Sato: First of all, let me tell you a little about the history of the development and manufacture of this dryer. The hair dryer used in hairdressing shops such as general salons is exactly a situation with a strong image of a ready-made product, and I thought that if you sell a stylish dryer that highlights the concept among them, you will be able to instruct from the store staff and customers.
Sato: In addition, this is actually the backstory of the industry, but the dryers sold at current Hairdressers in Japan have a thin power outlet itself, and at the same time, it also means vulnerability in the connection part with the main body.
Sato: Business dryers at hairdressers are used so frequently that they are incomparably higher than for home use, and there is a current situation that breaks immediately if you pull it out of the outlet plug every time you use it, and repeat the act of wrapping the outlet around the main body and cleaning it up.
Sato: Therefore, we have completed a dryer that uses a power outlet that is thicker than ordinary products to increase durability and has a high design.
Hori: It's an epoch-making dryer, isn't it? Certainly, when President Sato showed me a product sample at the beginning of certification, I got the impression that the power outlet was quite thick, but I learned the background of the hairdressing industry for the first time.
Sato: However, as a matter of importance, I didn't have any knowledge of PSE, and I managed to get a production plant in China to find a PSE-certified product with a thick power outlet, but I thought that PSE in Japan could cope with it.
Hori: Unfortunately, there are many such misunderstandings at the Chinese factory, but basically it is a major premise that we use a commercially available PSE certified power outlet, and it is only after PSE inspection of the product itself that it will be possible to sell it as a PSE certified product in Japan.
Sato: I was pointed out that if I proposed a new product to a hairdressing wholesaler without knowing such a thing, the PSE mark was not properly acquired in the first place. The wholesale company was quite familiar with regulations from the standpoint of wholesale, but it was said that if pse (other than specified electrical appliances) certification was done, it would usually cost about 1 million yen.
Hori: Depending on the thing, it may cost that much, but if it is a PSE other than relatively small specific electrical appliances, 1 million yen is a little expensive impression Lol.
Sato: The wholesaler told me that I could introduce PSE inspection organizations, but when I searched the net to find out for myself, I discovered INSIGHT WORKS. There is quite a lot of information written, and it was a cheaper impression than what I had assumed an approximate estimate, so I thought that I wanted to ask this company.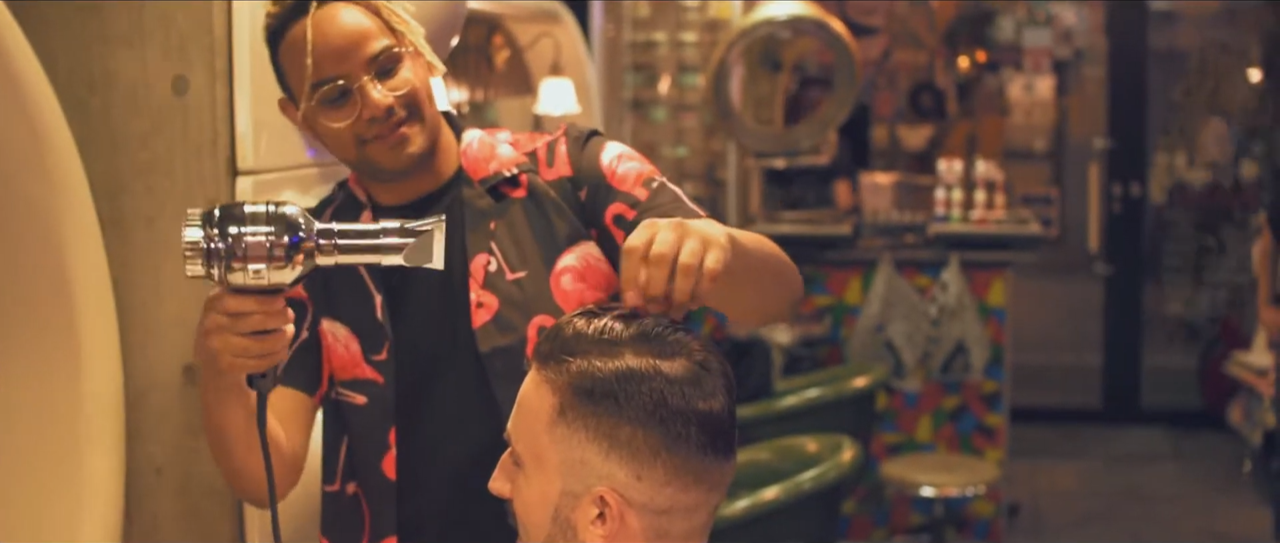 Product usage scene and product world view (excerpt from Official youtube)
What is your first impression of INSIGHT WORKS?
Hori: Thank you for finding our company. At first, the person in charge of the wholesale company contacted us. I told you a little by phone, and there is a president (President Sato) who wants to introduce it, so I asked you to come to the wholesale company's office once.
Sato: After I found INSIGHT WORKS on the internet, I had the person in charge look at the website. In such a way, it was a view that what was written about authentication was quite decent and trusted.
Hori: Thank you. I'm sorry.
Hori: On the day of the appointment, before meeting President Sato, we exchanged opinions on PSE certification, but they were studying a lot.
Hori: I would like to express my view here, and I remember that I was convinced by the quality by showing us inspection reports of PSE products that we sell in-house.
Sato: As a person in charge, I felt a sense of trust that I was experiencing certification myself rather than on the desk.
Hori: President Sato came to the place where I was talking with the person in charge, and the person in charge recommended it, so I was able to talk on the premise that we will proceed with PSE certification.
Sato: Actually, after Hori-san returned, the person in charge said that he was amazing lol.
Hori: Eh!? That's a very welcome story. As a result, I am relieved to be able to do a job that can meet those expectations.
What are your thoughts on starting PSE authentication?
Sato: The most concerned thing about the certification was whether the Chinese factory would respond properly or what kind of cooperation I should do with the Chinese factory in the first place.
Sato: When I talked to Hori-san, I heard that Chinese engineers could give instructions to the factory, so I was thinking of leaving that point to me.
Sato: In addition, we have staff A who can speak Japanese and Chinese in China and are very reliable, so I left everything to A later.
Hori: Basically, the factory, the inspection organization, and the engineer proceeded with the certification, but if there was anything that should be pushed to the factory, such as requests for samples and documents, I contacted Mr. A to negotiate directly.
Hori: Mr. A moved very well, so I have the impression that the exam itself was basically smooth.
Sato: To be honest, I didn't have any special things during the exam, so it was very easy. I left the certification completely, and sometimes I was able to concentrate on my main business by checking only the information I received from Mr. Hori.
Sato: I'm frightened if I had to give instructions to the Chinese factory about the PSE test.
Sato: I think this was also good, but I knew that the China factory has its own technical capabilities, but what about PSE in Japan? I also felt that it was a great plus to be able to confirm the safety of the safety again.
Hori: There is a high risk of hot air in the dryer.
Sato: That's right. Of course, we will also test the air volume of hot air here, but in terms of product structure, I am still worried about whether it will adapt to the voltage and frequency of Japan in the first place.
Sato: I was very relieved that I was able to inspect it properly in light of the technical materials of the product.
Strengths/Strengths of INSIGHT WORKS
Sato: It's a solid point, but can you respond in Chinese, contact us quickly and frequently, and understand what you need to do with certification?
Hori: Thank you. It's solid, but on the other hand, there are not many important points, and I think that authentication can be terminated without problems if you do the basics tightly.
Available in Chinese
Sato: This point is often written on the INSIGHT WORKS website, so I don't think it's a story I say again, but it's great that he explained in Chinese what to do with PSE to the Chinese factory and worked on certification.
Sato: As a Chinese factory, we seemed to be proud that we understood PSE to some extent, but I appreciate that feeling, but I was a little worried whether I could trust it completely lol. As a result, there was basically no major problem, but it was necessary to make a little adjustment in the details.
Hori: Pse is basically a Japanese law. I think it is impossible for foreigners (Chinese) to fully understand it unless they specialize in it. In addition, for better or worse, most japanese PSE (general certification) is a Japanese standard that is different from international standards, so I think it is even more difficult to understand.
Can you contact me quickly and frequently?
Sato: We also want to finish certification and sell it as soon as possible, so we wanted to proceed with the work as soon as it became basic. It was very helpful to come out quite quickly with estimates and contracts.
Hori: For this product, I had to check the product circuit diagram for an estimate, but when I asked Mr. A earlier, he negotiated with the factory and got the materials immediately, so I was able to calculate the estimate early. Since contracts etc. are our only work, we responded quickly.
Sato: When I started the test, I needed three samples, so I actually made them in advance, but that wasn't properly communicated to A. Mr. Hori, who was interacting with A, contacted me that it would take several weeks to create the sample, and immediately gave A instructions and sent the sample I was producing to the inspection agency.
Sato: In that regard, it was helpful that I was able to contact and confirm my footwork well. If you were not good at it, you might have had to wait for the test to start until the extra sample is completed.
Hori: This was the quick response between President Sato and Mr. A. Some people say that even if they contact me, they don't get a reply or have not been able to coordinate with the factory, but this job is slow, so lol.
Understand what you need to do with authentication
Sato: As I said a little while ago, it may be obvious, but I thought that the PSE exam would look at quite a small part. Thank you for making such a point.
Hori: Some Chinese inspection agencies are receiving jobs without properly understanding Pse in Japan, and the language is bad, but I often see cases where certificates are issued with incomplete exam content.
Hori: Of course, the inspection organization selected by our technical advisors will work firmly, and the technical advisors themselves are confirming the contents, so we are confident in the contents of the test report together with the issuance of certificates.
Sato: I remember that when we first met him, we told us that, but that's exactly what it was.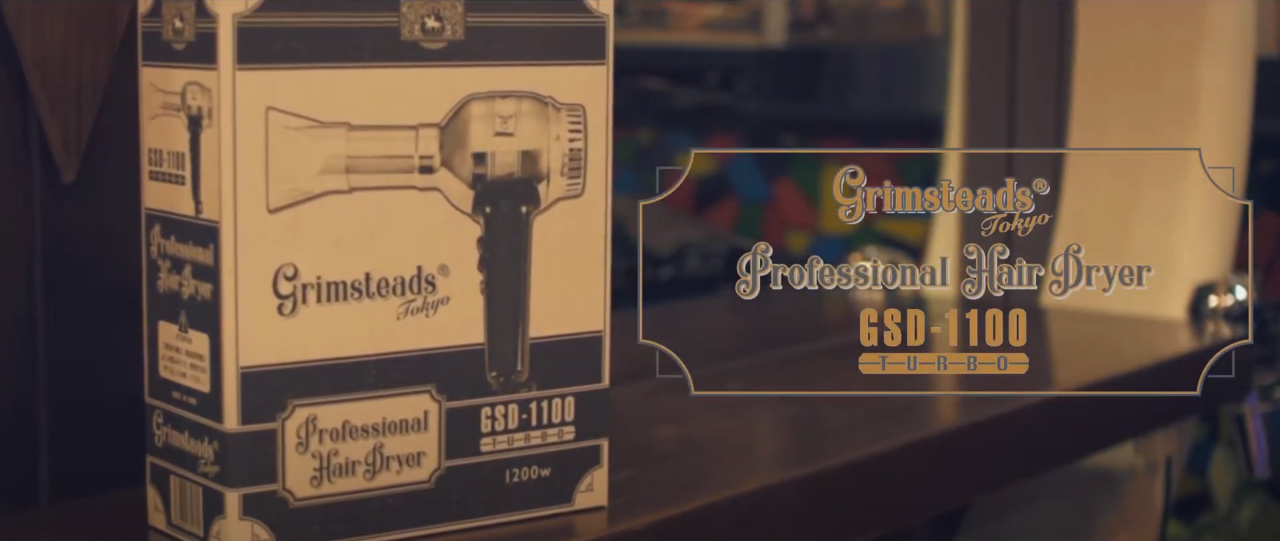 Product world view (excerpted from Official youtube)
What I think after I've completed the certification
Sato: Hori-san told us that the PSE exam itself was over, but it took me a while before the certificate was issued.
Hori: In order to issue a certificate, it is necessary to submit technical documents in addition to the examination, but it is due to the delay in the response of the factory. There are quite a lot of materials to submit, so it may not be unreasonable.
Sato: In any case, I'm very relieved because I think I was able to do it to the end without compromise.
Sato: Also, it was very helpful to receive various support for the business notification to be submitted to the Ministry of Economy, Trade and Industry. If I had done it myself, it would have took me a lot of time and effort, but I think I was able to shorten the time in this regard as well.
Sato: In the future, we would like to sell our products. Next, when PSE is required with our products, I would like to ask Mr. Hori again, and if there is a business operator who wants to apply for PSE etc. in our industry, I would like to introduce Mr. Hori.
Hori: Thank you very much for your words. We hope you will be able to support us as much as possible. Thank you very much this time. We wish you more success.
Inquiries about certification in Japan
Please contact by E-mail