How to proceed with food sanitation law tests, patterns that cross other certifications with PSE, SG mark, etc. also increase
Hello. It is a hori of the manager.
This time, I would like to write about how to proceed with the Food Sanitation Law test.
In the first place, when a food sanitation law test is required for imported goods, the imported goods are subject to "things that touch people's mouths (food equipment)". In this story, it is assumed that "food itself" is not eligible.
Plates, cutlery (forks, spoons, knives, ladders, etc.), pots, mixers, etc. In addition, barbecue sets, mouthwashing equipment, children's toys, etc. are subject to the Food Sanitation Act.
In other words, if you have experienced import and sale even a little, you can easily imagine it, but it is something that can harm the human body (from the mouth).
However, if you touch your mouth in the current world (if mixed with your body), it is basically a level that cannot be overseas, such as a business that manufactures products using harmful substances, and it can be said that it is the same in China, which became a serious fuss due to poison dumpling problems a long time ago.
However, since the inspection itself must be carried out, when importing the above products, a removal test is always carried out by a Japanese inspection organization.
To be honest, the Food Sanitation Law examination itself is not very difficult, so if you are doing some trade practice such as holding a customs officer qualification at another specialized company or yourself without asking us, I think that it is relatively easy to respond.
However, when it is necessary to do business suddenly without having been involved in import work, what to do in the first place, and when crossing other certifications such as electric household cooking utensils (PSE) such as mixers and IH-compatible frying pans (SG mark), I would like to consult with us if you want to ask us together because it is troublesome.
This time, I would like to write about what kind of materials are necessary for food hygiene tests and the flow before and after the test.
Import customs clearance cannot be made unless you pass the Food Sanitation Law test.
It is so basic that it is not as basic as it is written in this "principle of certification", but products (food equipment) that touch the mouth that have not passed the Food Sanitation Law test cannot be imported customs clearance.
Of course, if it is used individually or as an office, I think that customs will also approve if it is a sample of confirmation level first, but it is still about a few that are recognized as samples in one import.
It is basically not accepted even if you import about 100 pieces without any procedure and insist "This is a sample!" only when there is a telephone call from customs. It's fundamentally impossible to have 100 samples.
However, on the other hand, if it is an organization of a certain size, it may be possible that about 100 samples are really required, so it may be a consultation at that time. In any case, in such a case, please consult customs, customs customs officer, customs office, etc. in advance.
In the worst case, all may be confiscated and disposed of at the importer's expense.
This area is different from PSE, PSC, Radio Law, etc., and PSE etc. will not be stopped by customs even if the inspection has not passed. Of course, if you sell it, you will be subject to penalties.
Order samples and get inspected by inspection agencies
So, how do we proceed with the Food Sanitation Act inspection first?
"Food Sanitation Law Equipment Inspection"
If you search for terms such as, the more hits you get, but there is no doubt about any information. I think that there is no difference in the inspection organization which comes out because it is basically a public institution in Japan.
First of all, contact the inspection organization and tell the type, size, shape, material used, etc. of the product you are importing and selling to get an estimate of the inspection.
If you check the quotation and there is no problem, you will be asked to inspect the inspection agency, but then you will order a product sample. One thing to be aware of is that you need to order a little more samples to import.
For example, even if the inspection agency actually inspects five samples, there are more than 10 samples to be prepared, and each part of the product must be prepared as necessary.
As a concept of the Food Sanitation Law test, it will be "extraction inspection", so it is random from a large number of samples (I do not know whether it is really random.。 ) is a method of inspecting the sample extracted by .
At this time, how many samples should be prepared can be determined by experience by practitioners such as agency companies and customs officials. It is not a difficult story with respect to here, but if you are a complete beginner, I think it is safe to outsource somewhere.
One thing to note here is that some companies want to avoid time lags between sample import for inspection ((1) and this import (large import, (2)), and want to use a method of extracting (1) from the sample in (2).
In general, it is a flow of doing (1) and passing the examination, followed by (2), but it is thought that the loss of time is large to separate the two, so let's do everything only by (2).
Of course, it is theoretically possible, but the problem is that if you import a large amount in (2) and inspect the sample in it, if the inspection fails, all products must be discarded.
This is a very big risk and close to gambling, so unless it is a short schedule, we recommend that you work on (1) and (2) separately.
In addition, we recommend that you ensure that you have sufficient time for the food sanitation law test with the above knowledge.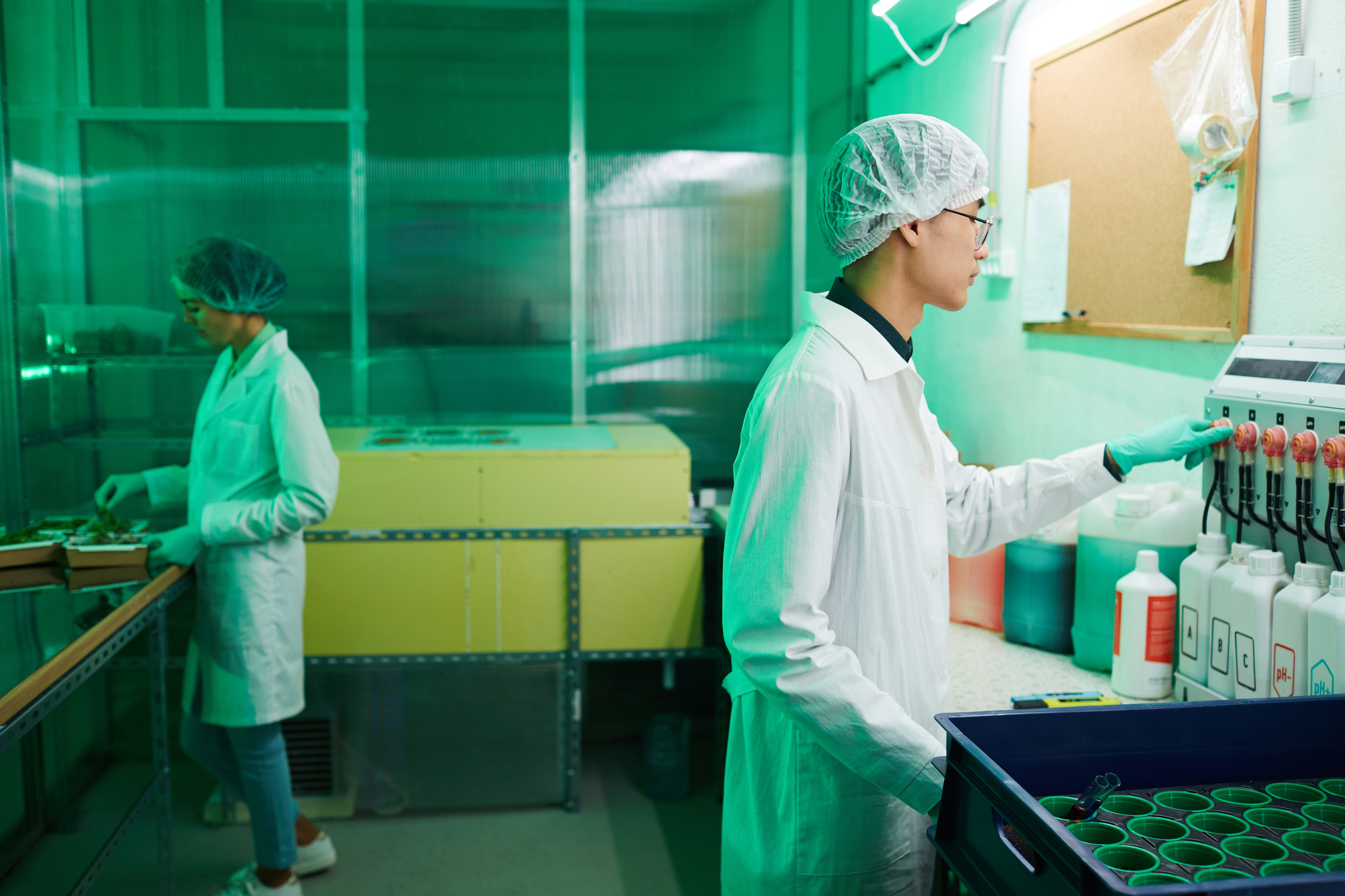 Cooperation with customs companies, precautions, and post-examination confirmation
As a flow of inspection, the imported luggage is first stored at the airport or the bonded warehouse at the port.
From that state, the inspection agency himself comes to extract the sample. The importer needs to keep the sample in a bonded warehouse without import customs clearance, so the importer has the customs office etc. arrange that effect.
If you do not say anything, it will be imported customs clearance as it is, and please note that it will be confiscated as it is because it is a food equipment subject to the Food Sanitation Act.
In addition, please be aware of the point in advance because it is common for the remainder sample stored in the bonded warehouse to incur a warehouse fee until the end of the test.
As for other notes, please be careful whether overseas exporters do not fill in invoices incorrectly.
When it comes to detailed quantities, the language is bad, but overseas business operators do not know the details of Japanese inspection institutions and import customs clearance, and have written quite appropriately.
If you make a mistake in the invoice, the certificate may not be issued even if the inspection itself is finished, and it may cause a delay in the inspection period in the first place, so please strictly order overseas suppliers to fill in the form from the beginning.
In addition, if you wish to return samples, etc., if you ask the inspection agency, it will be returned by cash on delivery at the designated place. However, I think that the inspection organization itself has various business conveniences, so I think it is safe to think that it can not be returned too quickly.
In addition, the remaining samples stored in the bonded warehouse can also be imported and customs clearance with the issued certificate.
Flow of import procedures after passing the Food Sanitation Law
If a certificate is issued by an inspection body after the test, import permission will be granted without problems if the certificate is submitted at the time of import customs clearance in the future.
However, I think that it is necessary to confirm whether the newly imported product really matches the contents of the certificate, so it is necessary to confirm in advance with customs and practitioners.
In addition, please be sure to send the same product as the certificate to overseas local suppliers. For example, if the customs authorities discover that an unauthorized product was (incorrectly) shipped in addition to a product that has been approved for import customs clearance, it may also affect other authorized products.
Once the certificate is approved, it can be used continuously thereafter unless there is a change in the product contents or revision of the Food Sanitation Law.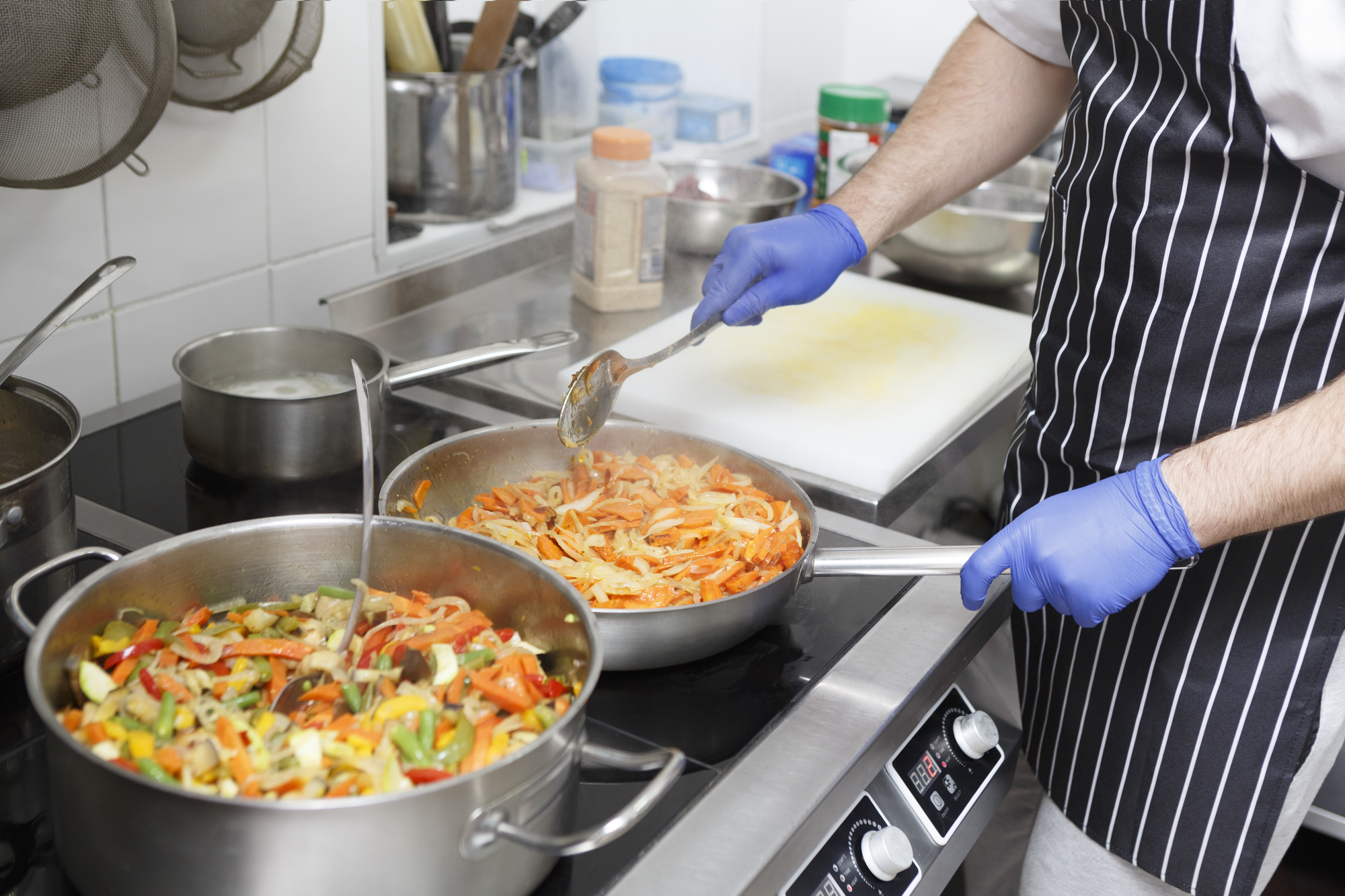 About the correspondence of the product which crosses other certifications such as PSE and SG mark
One of the characteristics of the Food Sanitation Act is that the production plant does not necessarily have to be constant. In other words, whether the production plant is a factory A or a B factory, there is no problem if the product is basically the same product (the same material).
However, for example, in other certifications such as electric household cooking utensils (PSE) such as mixers and IH-compatible frying pans (SG mark), it is necessary to fix the production plant, so if you import without leaving the factory to the supplier, such as parallel import, you need to be careful about that point.
Of course, it is the requester's judgment, such as leaving other certifications such as food sanitation law certification agency and PSE to another agency, but we can perform all certifications, so please feel free to ask us if you want to proceed with authentication together.
It was as simple as above, but it was basic information on the Food Sanitation Act. I would like to write if I have any information again.
Inquiries about certification in Japan
Please contact by E-mail