About the case that the number of inquiries about the standard conformity confirmation report other than PSE specified electrical appliances and supplies (round PSE) is increasing
Hello. It is a hori of the manager.
Recently, consultation of the certification (PSE) that I often receive,
I'm thinking of importing electrical appliances from China, and the Chinese production plant has already been PSE certified, but is this really okay?
It is a content that.
We cannot determine whether it is good or bad at that time, so please order the PSE certificate and standard conformity confirmation report (inspection report) that the factory says from the factory and present it.
If you say this, customers will also negotiate with the factory to provide PSE certifications and reports (PDF data), and the factory will provide it triumphantly because we think that our inspection contents are fine、、、
In fact, we have never seen a PSPE report in this pattern.
I always have some kind of problem, and when I tell the customer about that point, I want you to do something because you have reached this point! I received your request, and I managed to do it there lol.
This time, I would like to point out the problems of inspection reports other than PSE specified electrical appliances (round PSE) from the Chinese factory from multiple perspectives, and at the same time write how to solve them.
Why is the PSE (Non-Specified Electrical Appliances) report from the Chinese factory wrong in the first place?
I've told you a few times in this media before, but there are two main points.
Standard compliance confirmation report other than specified electrical appliances (round PSE) is handled by voluntary inspection
This topic has been covered many times, but among the same PSEs, the roughly big difference between specific electrical appliances (rhombus PSE) and non-specified electrical appliances (round PSE) is whether the registered inspection body designated by the Ministry of Economy, Trade and Industry confirms the inspection contents.
The so-called rhombus PSE is required to be inspected and confirmed by a designated registered inspection organization, but the round PSE is not obligatory to inspect and confirm with the designated registered inspection body.
Of course, even if it is round, it is okay to have the designated registered inspection body inspect and confirm, but you can freely choose an inspection organization around that area, and in some cases, it is theoretically possible for the factory to perform PSE inspections by itself.
However, it is assumed that the factory itself can grasp and implement all pse inspection standards, and it is quite difficult to clear them at a factory in Japan. It will be even more in the Chinese factory.
By the way, although it is a flow diagram of PSE that has been frequent many times, there are many people who confuse "standard conformity confirmation" and "voluntary inspection" in the round PSE here. The reason for this may be that this "standard conformity confirmation" is voluntary.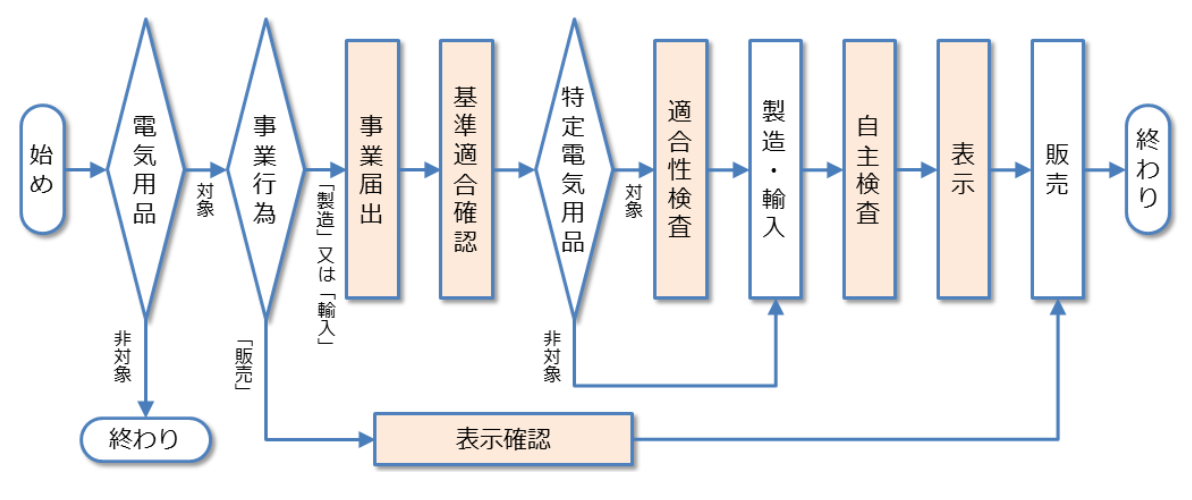 Not all inspection agencies in China (Hong Kong and Taiwan) understand Japanese PSE
There are many inspection agencies in China that are unsused. However, they are not all for Japan, but for European, American, and other Southeast Asian countries. Some of you may not have reached the standard level in the first place.
Of course, there are inspection organizations that provide services for Japan that are familiar with Japanese law, but it is also true that if there is no long-standing network to get to them, it is also true that you can not find it.
Even if the factory wants to do PSE certification in Japan, it is not possible to find an inspection organization that can fully respond, and it is most often asked to an inspection organization that has only a part of it.
And, of course, since the factory itself is not familiar with PSE in Japan, it seems that they believe that they are PSE certified by believing as it is from inspection organizations that are not well understood.
Can I still apply for PSE to the Ministry of Economy, Trade and Industry?
This is also an important point, but as will be described later in detail, inspection reports are basically unnecessary when delivering PSE operators to the Ministry of Economy, Trade and Industry.
If you submit it, they will check the contents, but I don't think anyone will do anything that you don't have to do.
In particular, with regard to non-specified electrical appliances (round PSE), there is a premise that the business operator is conducting inspections by themselves in the correct procedure, so the notification itself is honestly simple.
As for why this situation is the case, it was nearly 60 years ago that the Electrical Appliance and Material Safety Act (PSE Law) was enacted in the 1950s, and at that time there was a major premise that Japanese people in Japan would produce electrical appliances while complying with the rules.
At that time, no one might have dreamed, as the age that there was a factory which produced without understanding Pse of Japan firmly in china etc. and the inspection organization which confirmed it without understanding this and PSE well, and electrical appliances and goods which passed there came to Japan someday.
There is no need to keep out foreign countries, and I think it is okay to update to a legal system that suits the current era, but at present it is.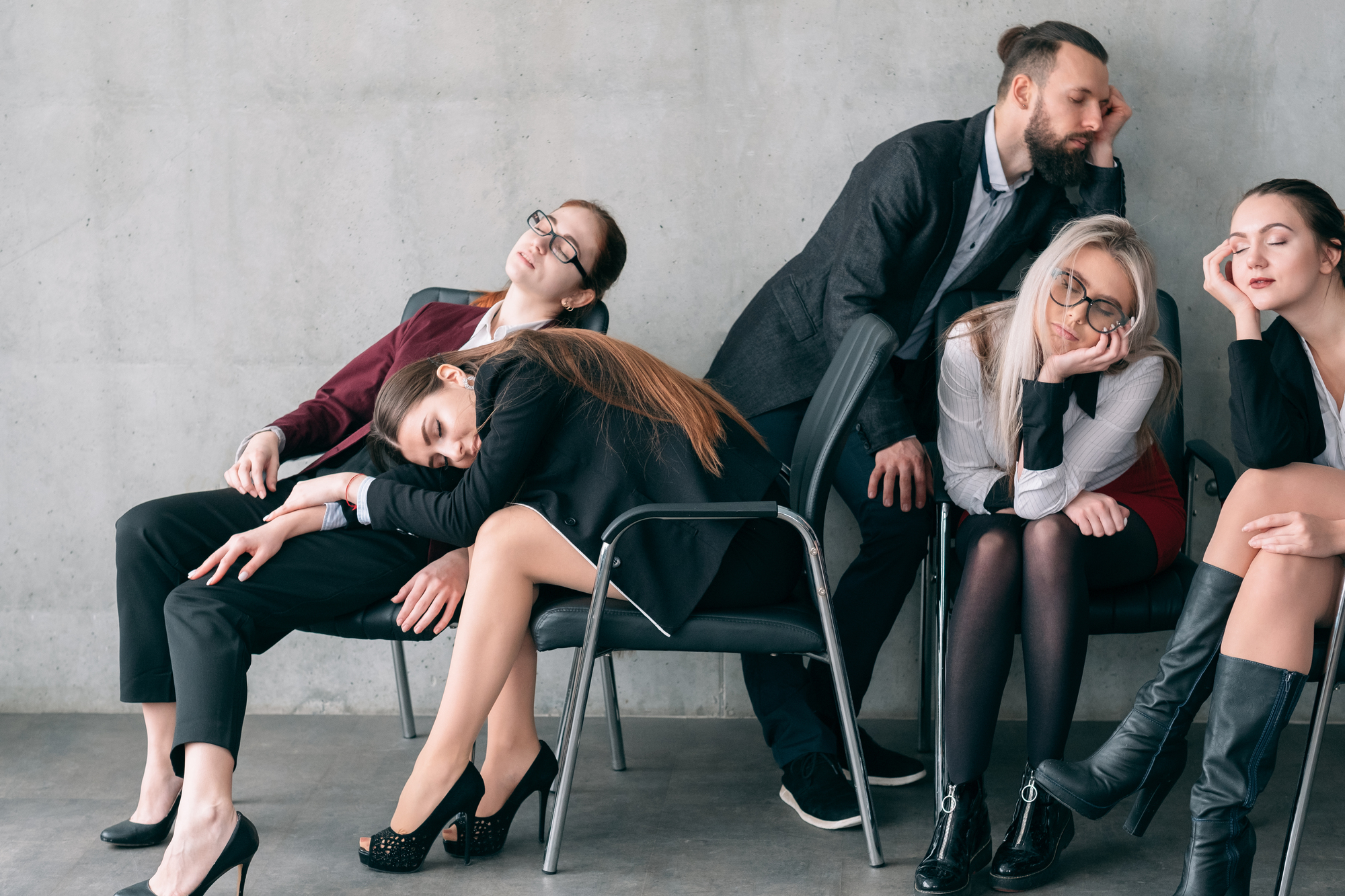 What's wrong with the wrong report?
So, if you can apply to the Ministry of Economy, Trade and Industry, is it okay to have a mistake or deficiency in the contents of the report? It might be common to think.
Of course, as you say, it is a story if the distributed product continues to operate normally.
Speaking of why PSE inspection is necessary in the first place, in order to ensure the safety of the product, it is necessary to check the business operator himself from the stage of design and manufacturing process, and I think that it can be understood that there is a big anxiety about safety if there is a deficiency in the inspection report contents.
If you continue to sell in such a state, you can guess that there is a high possibility that some defects and defects will occur in the product itself. And it can be easily imagined that if the number is large, it will be a complaint from users and dealers, and in some cases, the voice of the user will be delivered to the Ministry of Economy, Trade and Industry.
If this happens, there is a possibility that an on-site survey by the Ministry of Economy, Trade and Industry will be conducted.
And when you are asked to show the PSE inspection report first, if you understand that there is no problem with the contents of the report and the formal procedure is taken, it may be allowed with a reasonable response.
However, if there are deficiencies in the report content, the problem will be complicated in various ways.
We have no experience with both patterns so far, and we have not asked the Ministry of Economy, Trade and Industry how to deal with such a situation. Of course, I don't think they will tell you even if you listen.
This is a possible case based on our previous experience and interpretation of PSE law.
However, when we actually talk with customers, we will tell you this firmly, and leave the final decision to the customer.
Then, most customers will be able to request that they want to take PSE measures firmly if they do it.
Some customers wanted to do PSE inspections from the first place instead of suspicious reports because the person in charge of the wholesale company was very familiar with PSE and could not introduce anything that has not been inspected firmly.
It is up to you to decide in what state you will apply for, so there is no room for us to interject with it, and we simply tell you only the information that will be the basis for your decision.
However, I would like to say in the position talk, if there is a wrong PSE report on the Chinese side, it will be cheaper than doing a PSE inspection from scratch, so I think it would be safe to take all possible measures by doing the necessary additional tests.
However, there is definitely no fundamental material, so it is impossible to apply! ?
Up to now, I have told the Ministry of Economy, Trade and Industry that it is a problem to apply for business as it is because the PSE certificate and report from the Chinese factory have deficiencies in the contents、、、
From the experience of looking at PSE certificates and reports from Chinese factories so far, chinese inspection organizations that are fundamentally not familiar with the Chinese factory and PSE do not prepare "certain documents" necessary for business notification to be applied for to the Ministry of Economy, Trade and Industry.
They basically think that PSE is over if they do an inspection, so you will not notice here, and they do not have the know-how to make "certain documents" correctly in the first place.
If you are interested in what it is in this story, please contact us directly. I don't keep it secret, and if you read the web page of the Ministry of Economy, Trade and Industry carefully, you will know what you need. If you are worried, please check it.
I tend to forget, but in fact, "voluntary inspection" is also important
The item "self-inspection" in the PSE flow. I mentioned that many people confused it with "standard conformity confirmation", which is the main theme this time, but what is actually necessary to do with "voluntary inspection"?
For those who are concerned after certification such as PSE, PSC, measurement method, radio wave law suitability, etc., five tips such as voluntary inspection are taught!
In short, importers need to "self-inspect" products based on the standards stipulated by the PSE Act when producing PSE electrical appliances at overseas factories and shipping (importing) them.
In this regard, "inspection" is not an inspection of the inside of the product or parts performed by PSE, but an inspection whether the product is distributed as it is, such as visual inspection and insulator inspection.
The report form of "Voluntary Inspection" is free, but of course the necessary items must be included, and factories and inspection organizations that do not properly understand PSE do not prepare it, and it must be arranged by the importer.
This is also the same idea as "wrong report", and it is possible to do business even if it is not, but if there is some problem with the product being sold and this voluntary inspection report is not stored, it may be subject to the guidance of the Ministry of Economy, Trade and Industry.
As it is our view, I do not know what it will really be, but in theory it will be like that. After all, if it does with chitin, it will be an item to be complete.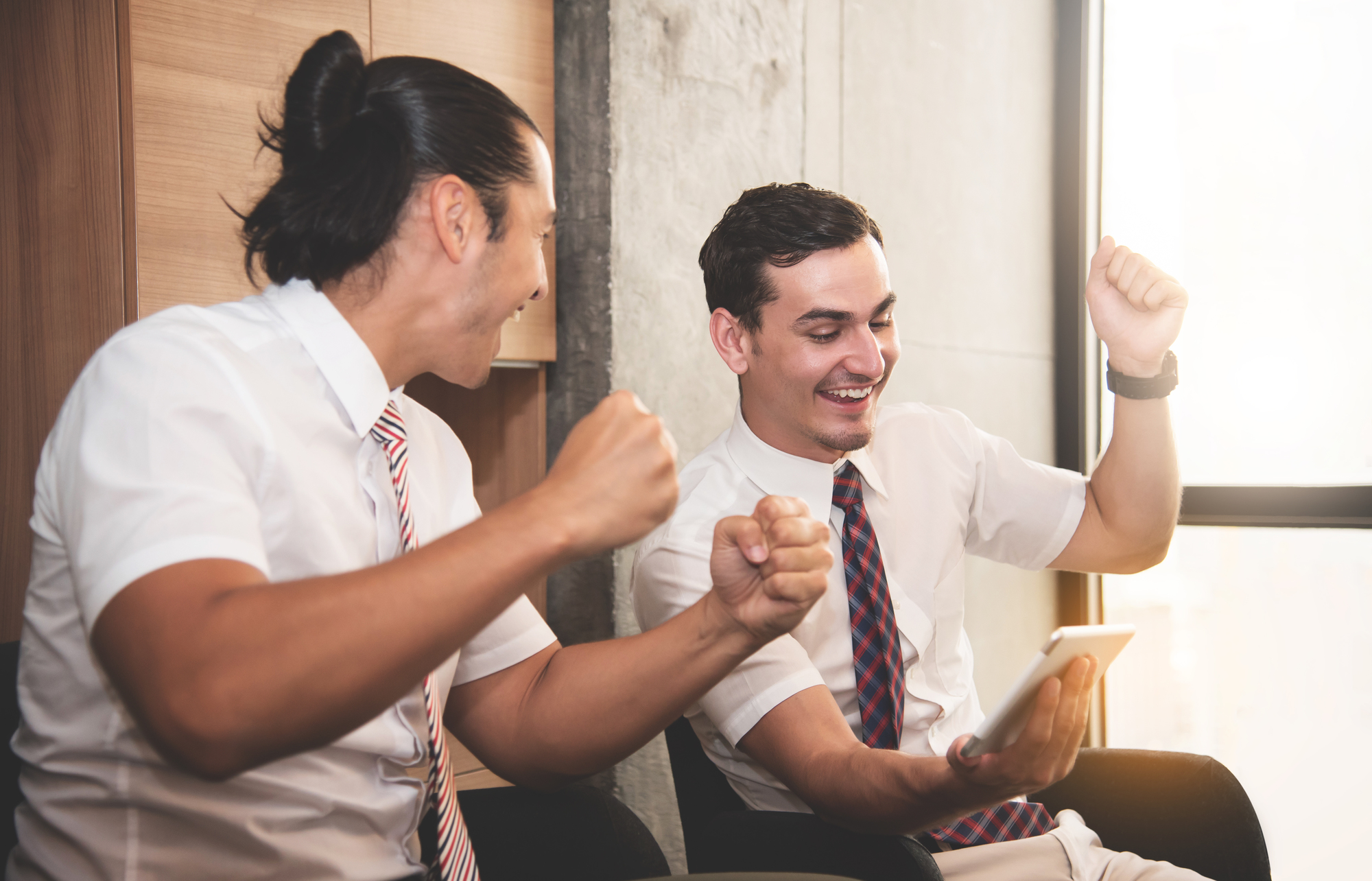 We propose a solution! If you do this, you can become a PSE operator without any problems!
If you have been presented a PSE certificate or report (other than specified electrical appliances) from a Chinese factory, but you are worried about the contents, please contact us.
(1) Confirmation of certificates and reports
(2) Additional tests for deficiencies and deficiencies are conducted, and some reports are added to the current report.
(3) Preparation of the "Toru-a certain documents" described above
(4) Provision of self-inspection report formats
(5) Application support to the Ministry of Economy, Trade and Industry
We will offer it as one of these packages.
We have a track record of correcting reports that not only business operators but also China factories never know, such as insulation test deficiencies, electromagnetic compatibility test deficiencies, unmatched certificate content and report content, differences in standards of power outlets, etc., preparation of each "certain document", and reworking PSE inspections in the first place.
The first consultation is free, so please feel free to contact us.

認証・中国ビジネスに関するお問い合わせは
INSIGHT WORKSホームページから
メールでのお問い合わせ
認証ビジネスについて学びたいなら最新情報をキャッチ
無料メルマガ「認証の原理原則」に登録!
数々の認証を経験・成功させてきた堀雄太が認証ビジネスに軸にして、中国・日本における新規認証ビジネスの構築の仕方や、中国ビジネスなどを紹介しています。
初めて認証に取り組みたい方へのお役立ち情報や、自身で依頼主様の認証サポートを行いたい方に向けてセミナーや勉強会なども予定しておりそうした情報をいち早く告知させていただきます。
2020年8月21日(金)より毎週1回配信!